Right on the edge of beautiful Wallace Park in Wilmington, NC there is located the sweetest little preschool. The aptly named, Sweet Peas, is owned by Miss Michelle, and what she has created is quite special. I was very excited when she asked me to take the school photos….a whole school full of adorable faces to capture! Michelle runs a Montessori schoolhouse that is eco-conscious, and her philosophy is 'follow the child'. Life and lessons revolve around healthy living, caring for the environment, global understanding, and respect for others and yourself. She started the school when her handsome son Reece was almost 2 years old and I can imagine its been pretty fun for him to have grown up with a houseful of playmates. Since the children are nature lovers and we had the gorgeous park outside the front door, we naturally embraced incredible back drop. I took each of the kids individually on a five minute adventure into the trees and wildflowers and captured a few moments with each of them. The light was perfect against the greens of the park, and the setting was just right for portraits of these adorable little ones.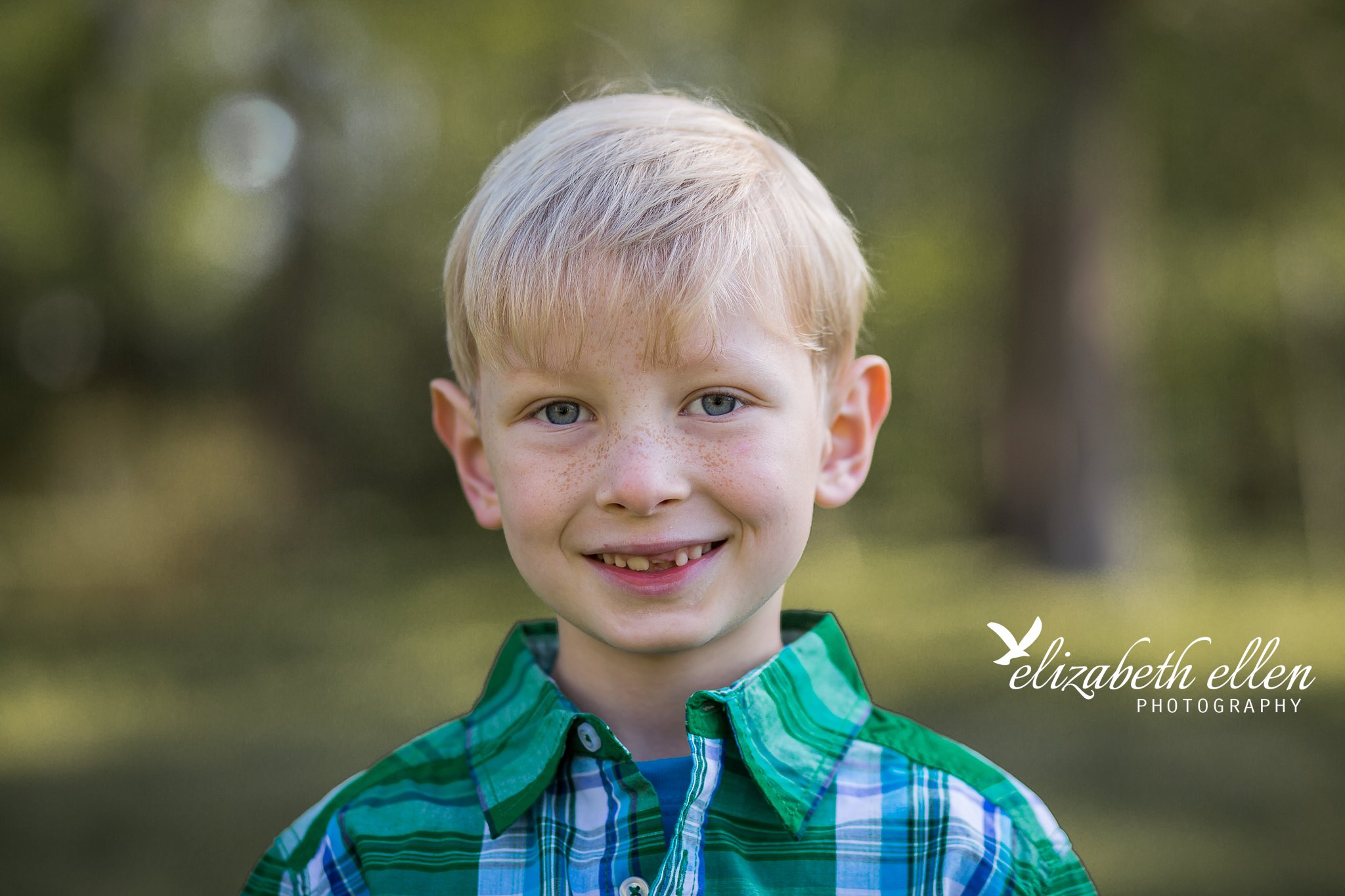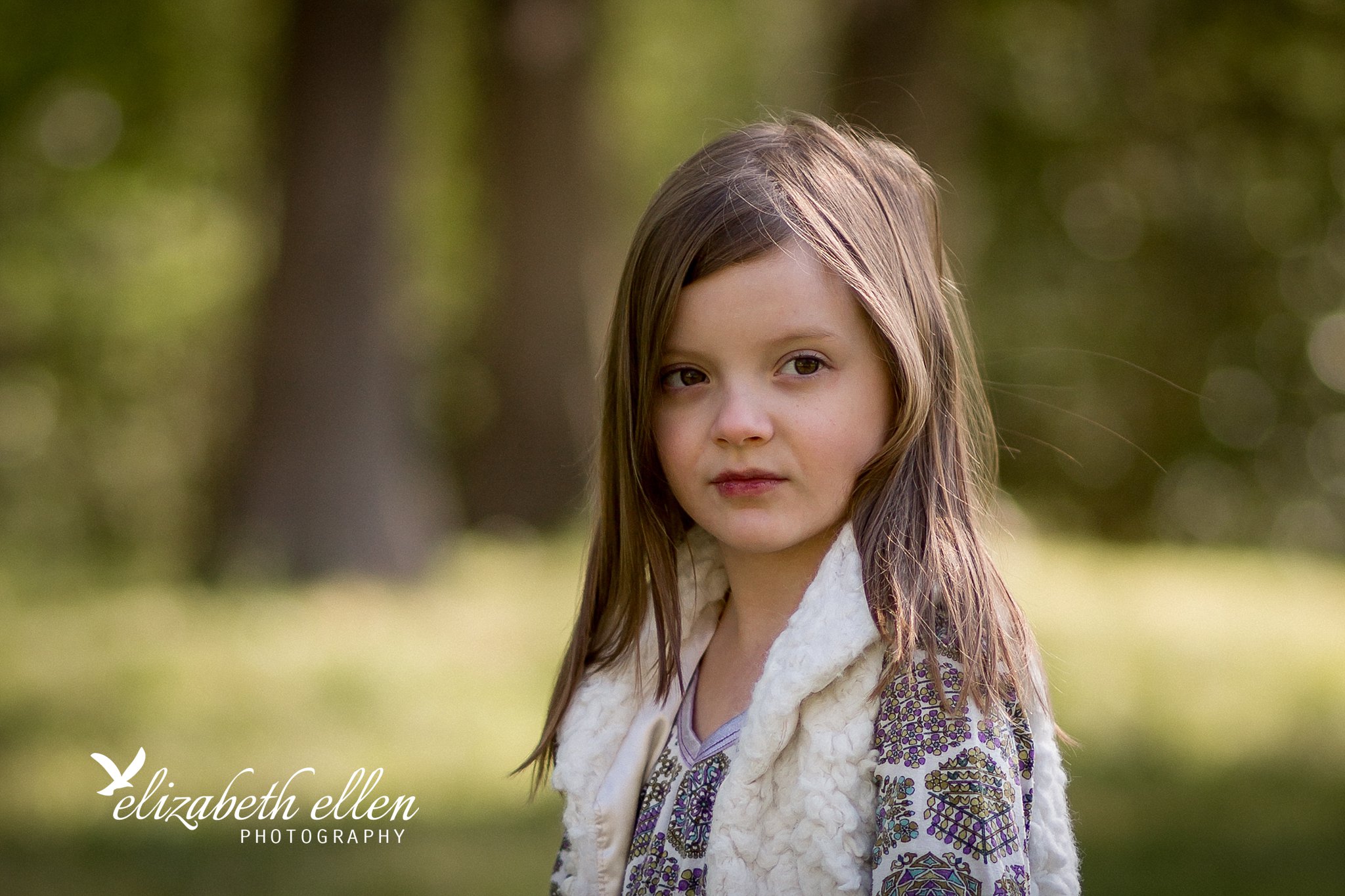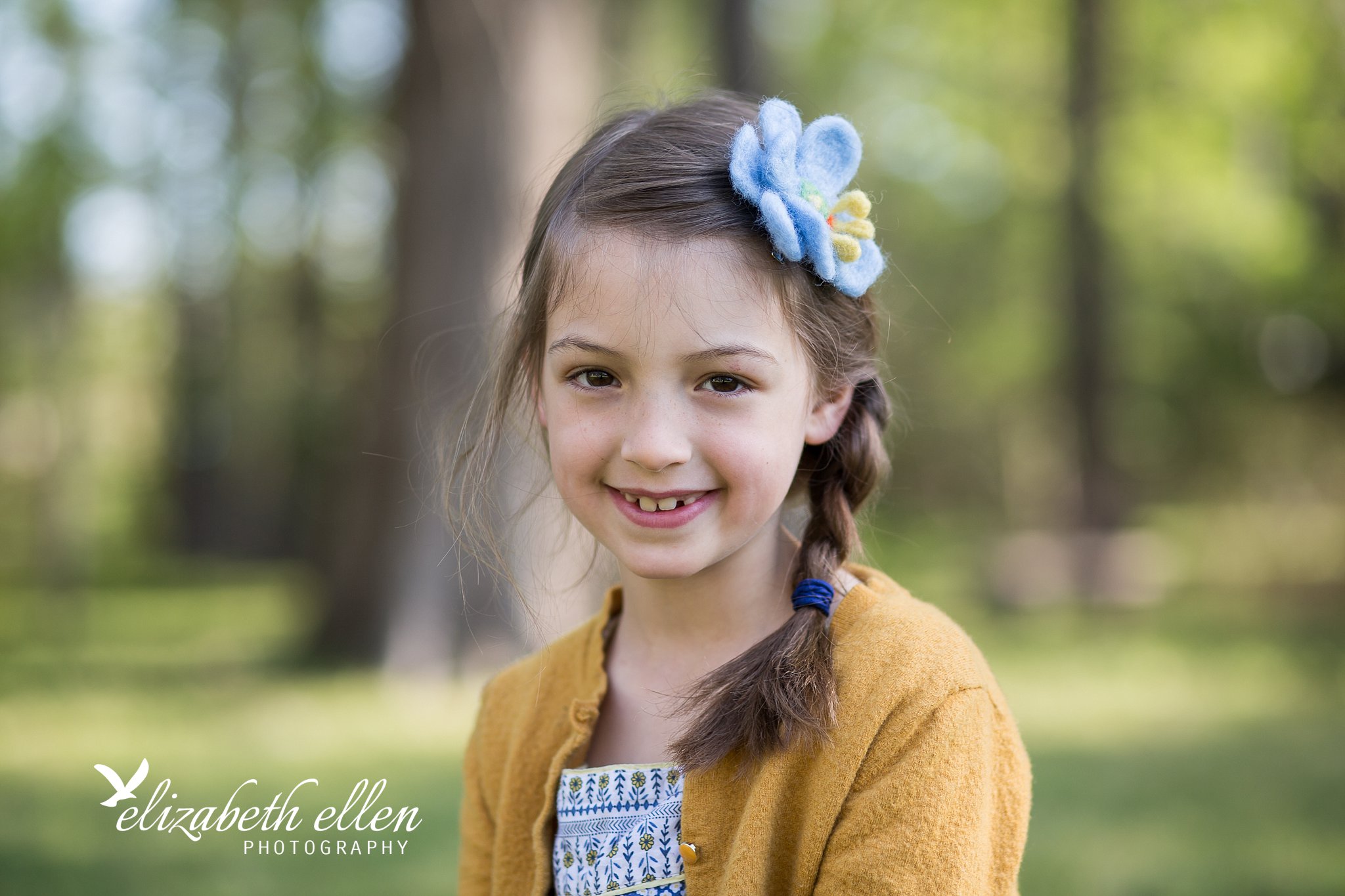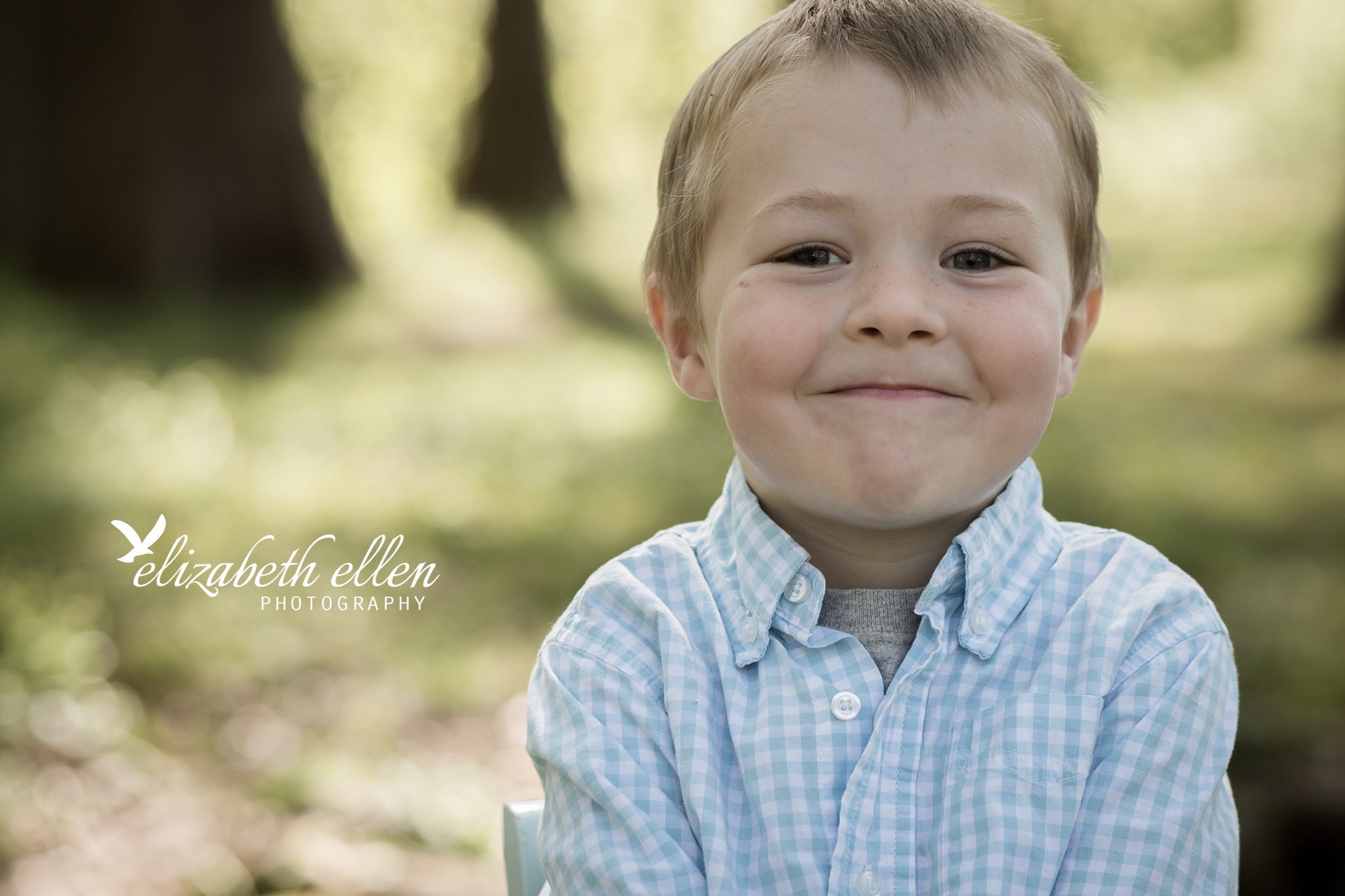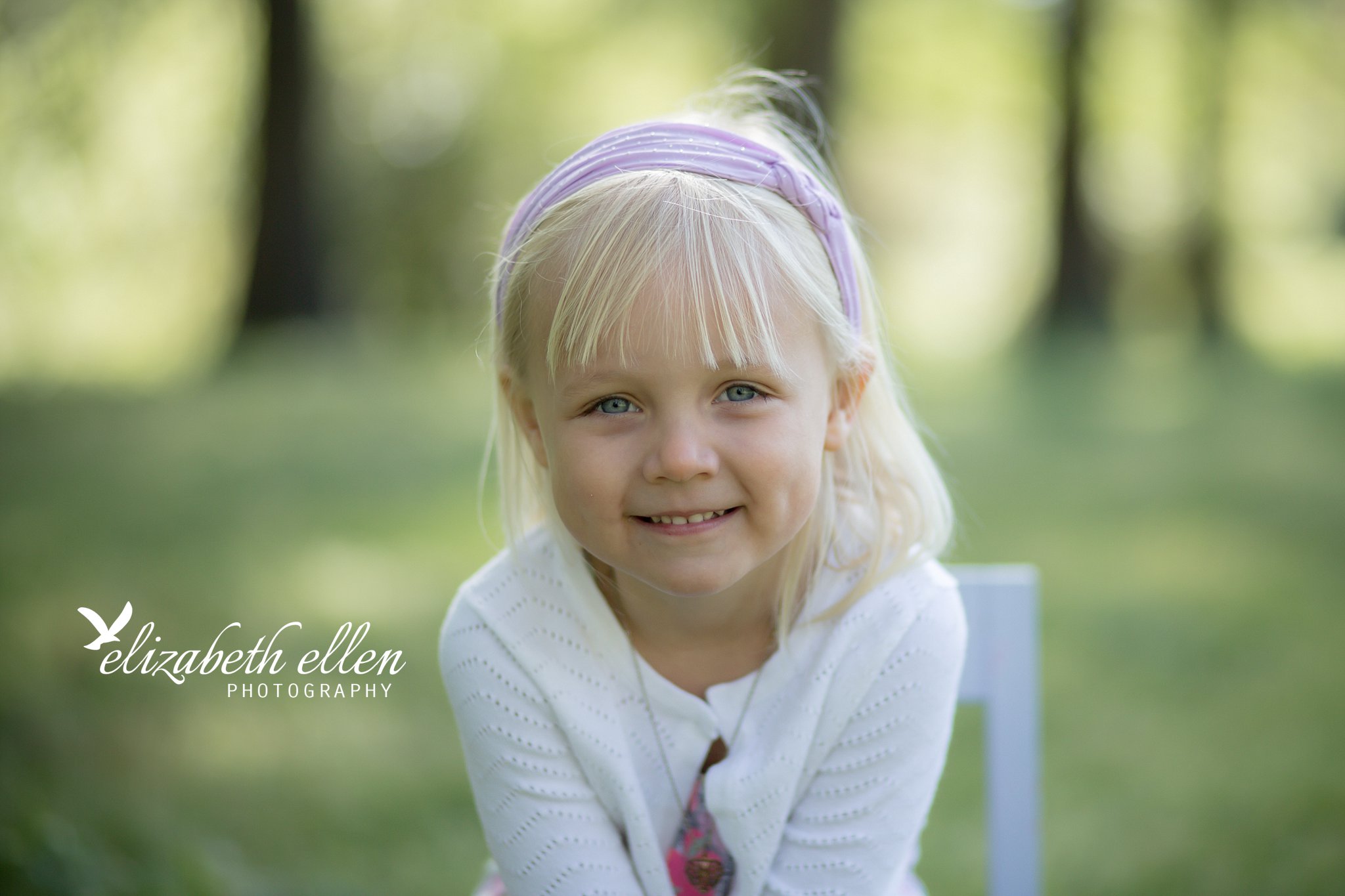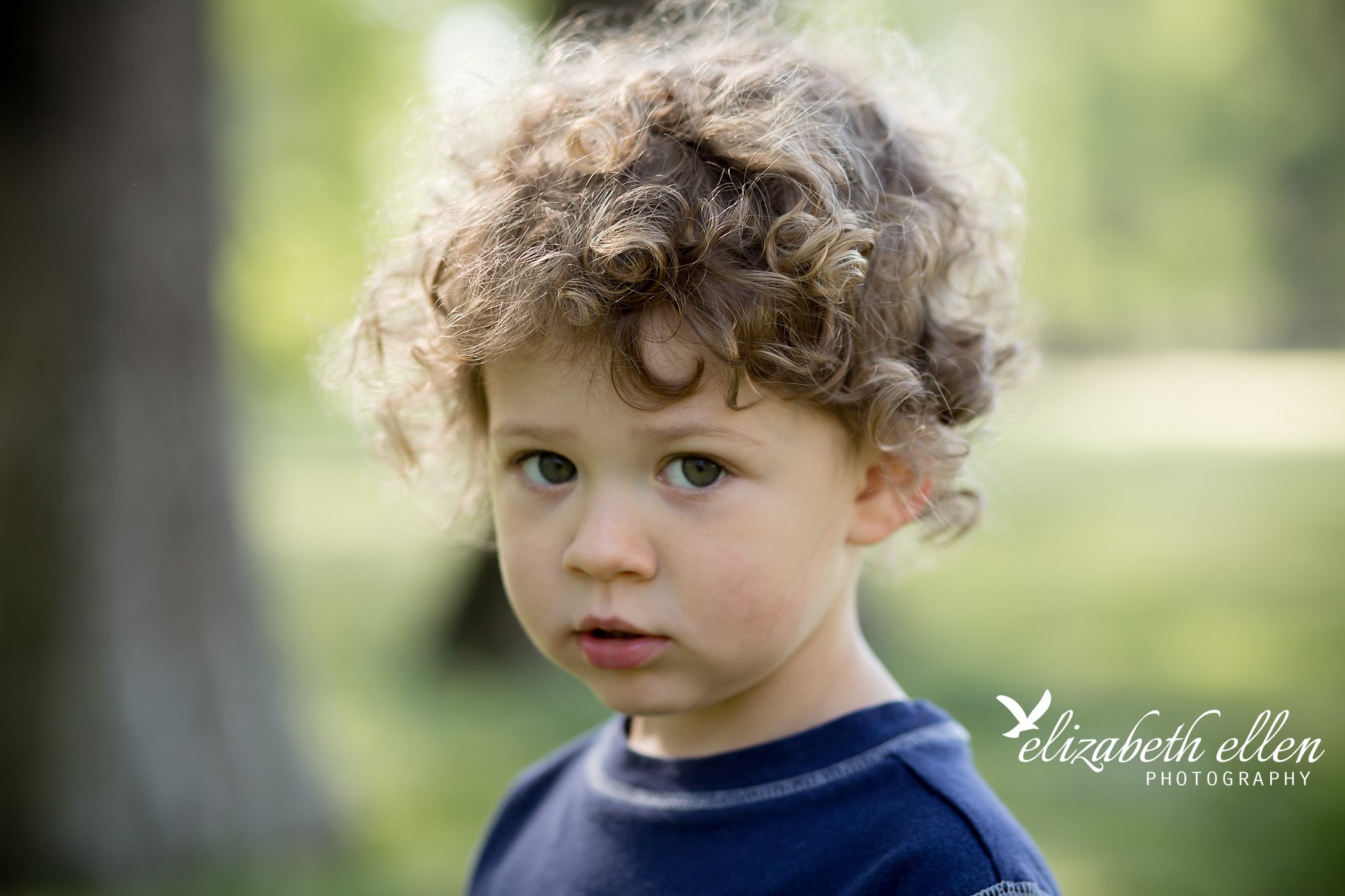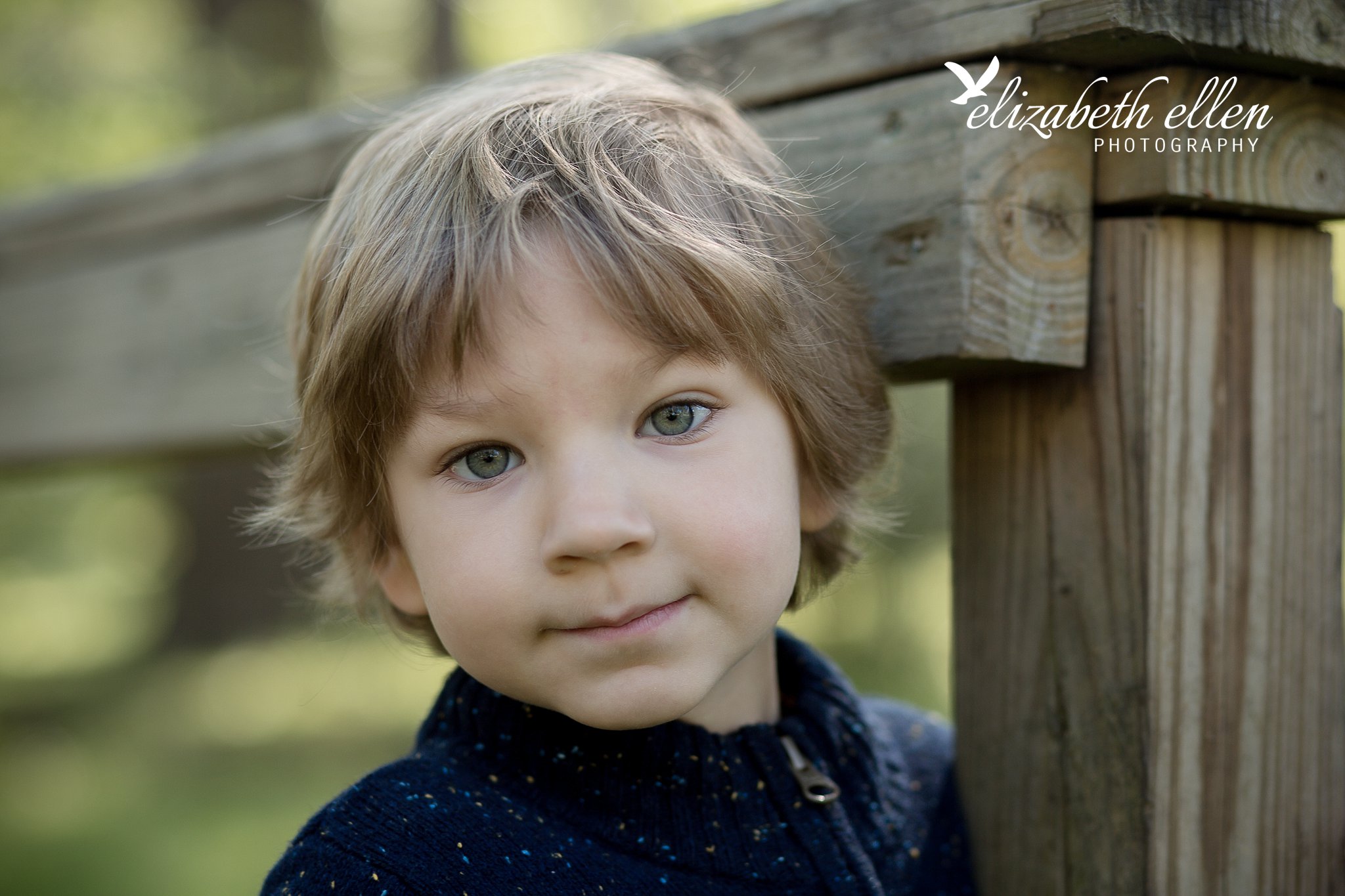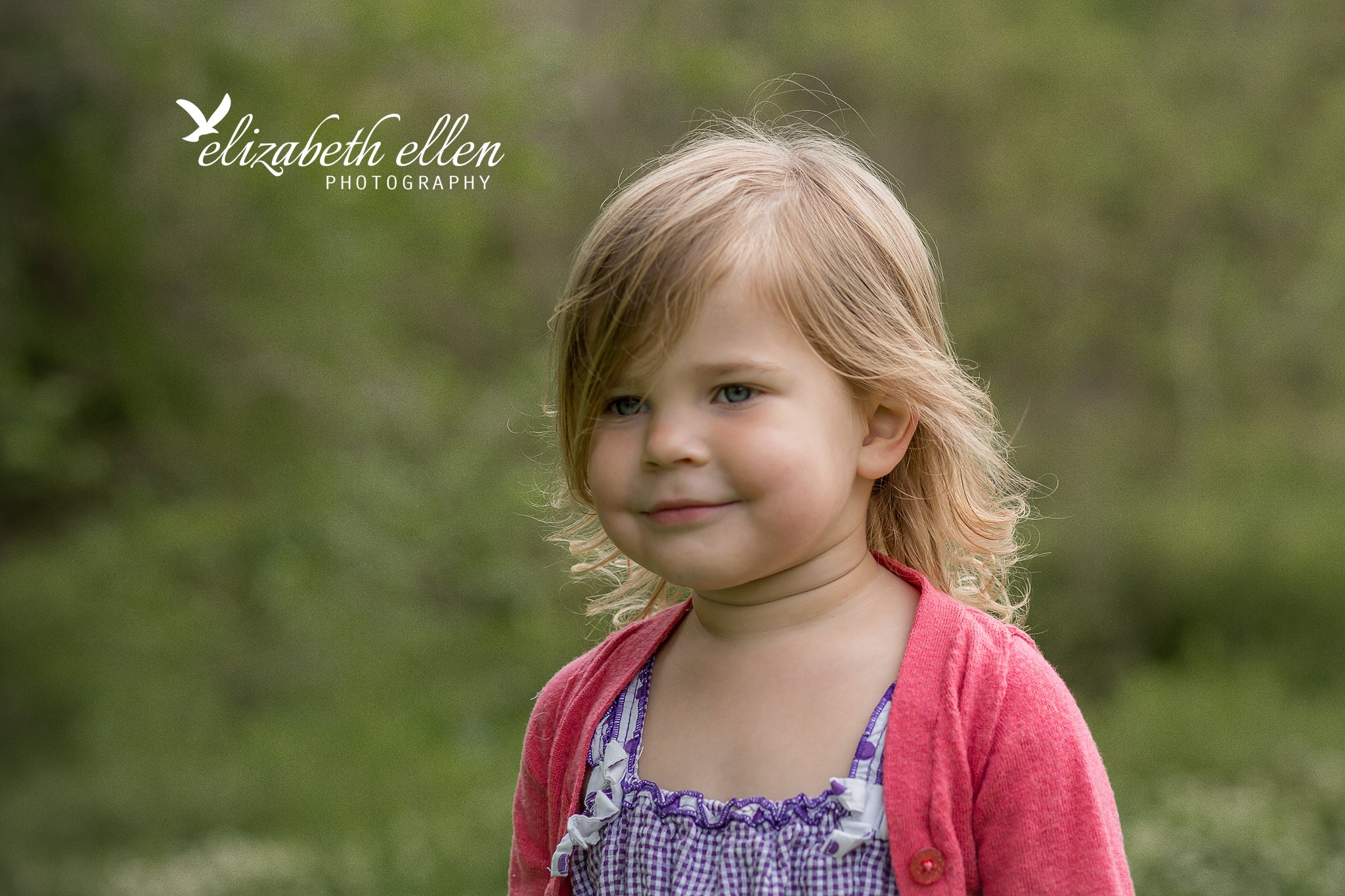 After I got a few traditional portrait images of each child, I tried to capture a little of each of their wonderful developing personalities that Miss Michelle is so tenderly nurturing. Michelle also likes to invite the siblings in for some of the photo fun too. I was glad she did, I was happy to stay in that beautiful corner of the park all day and follow these children around.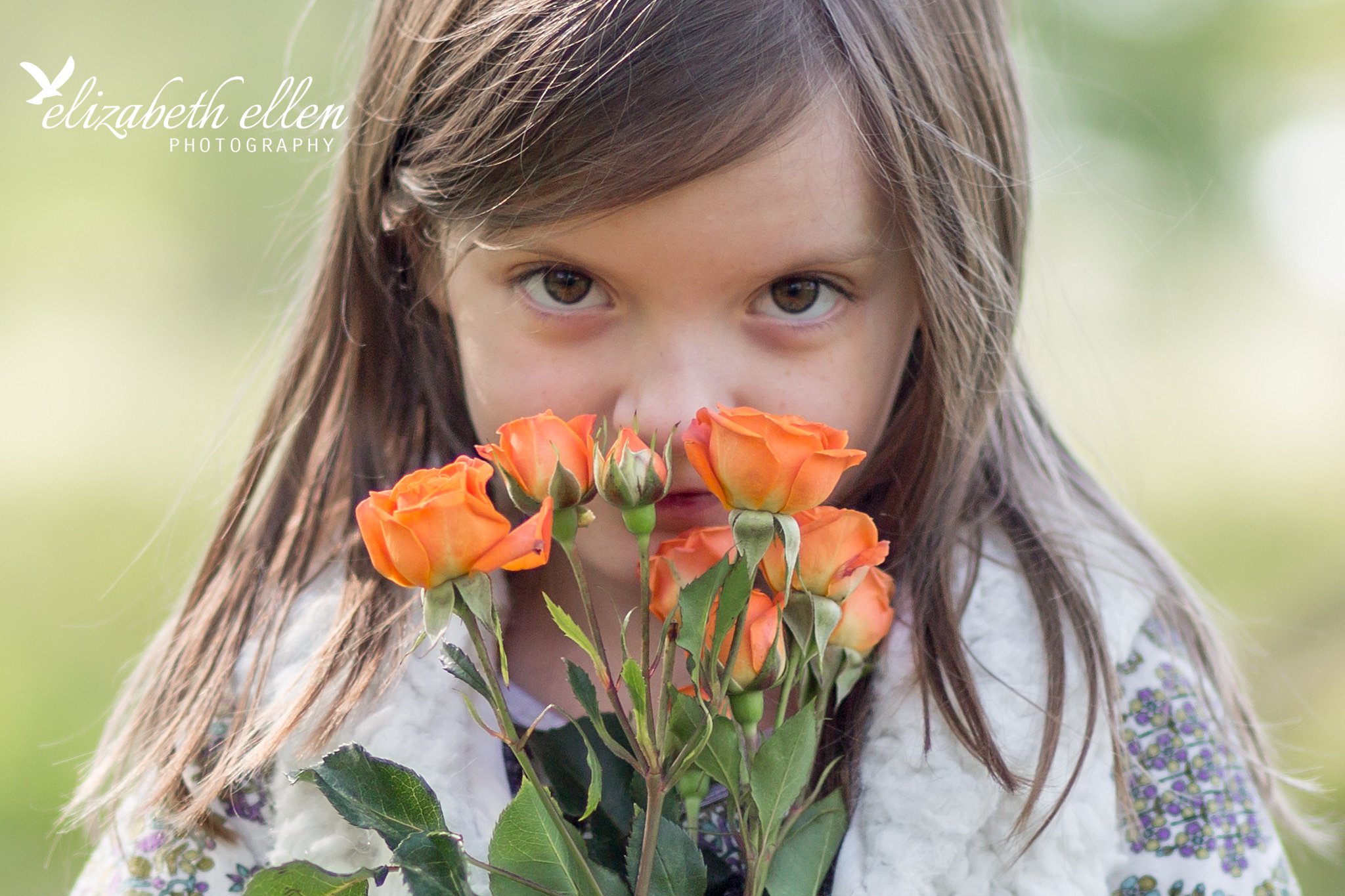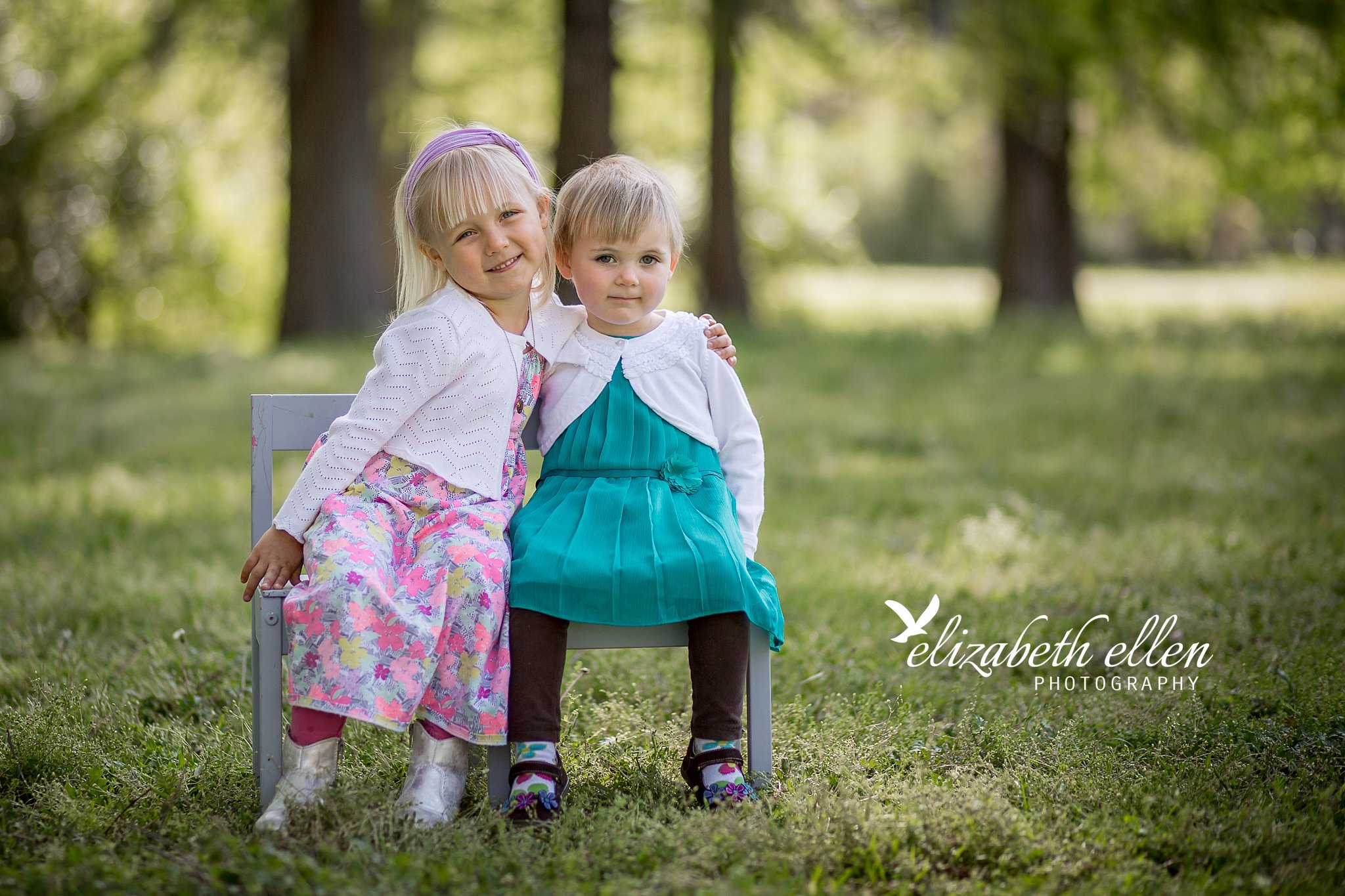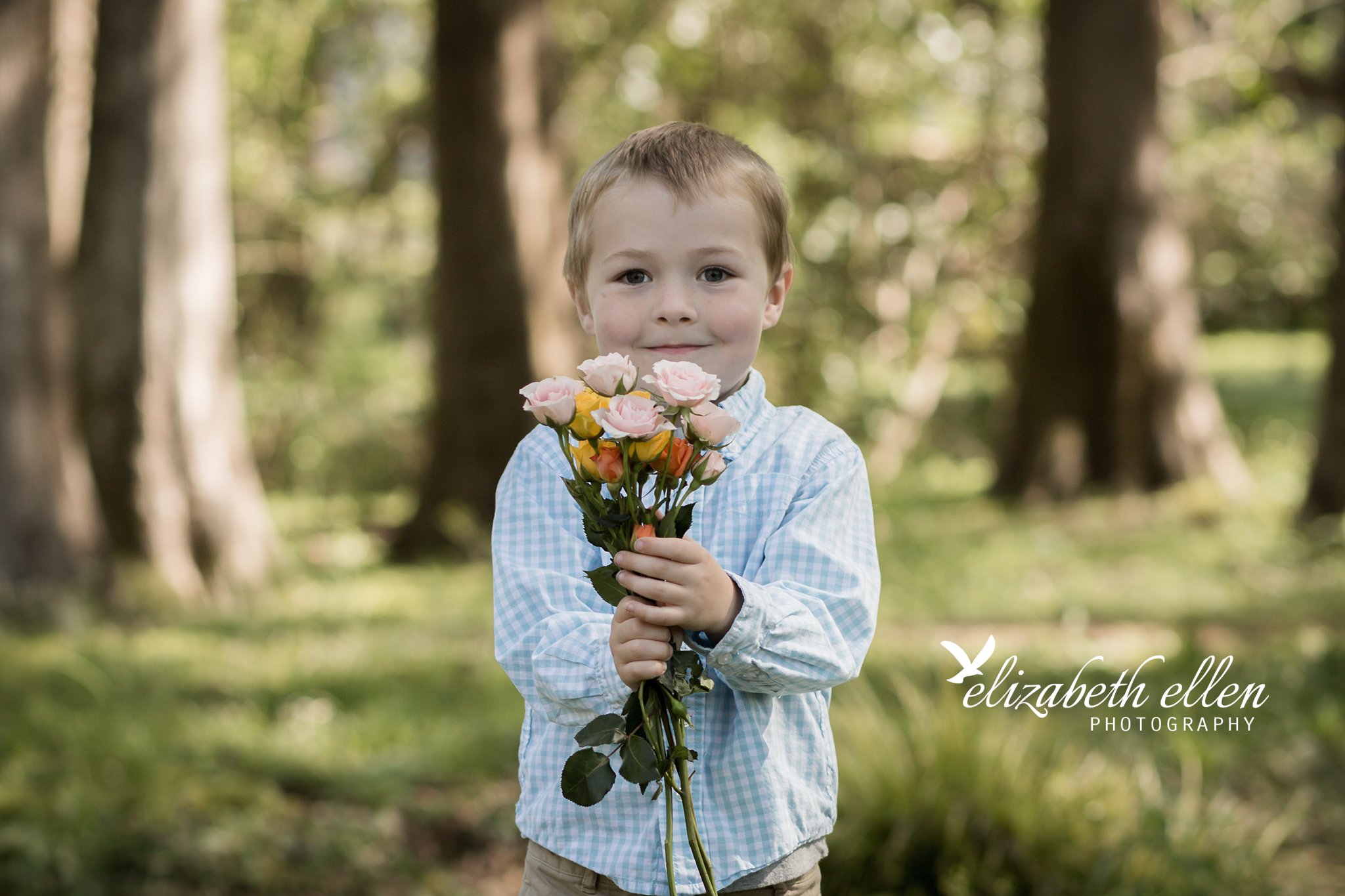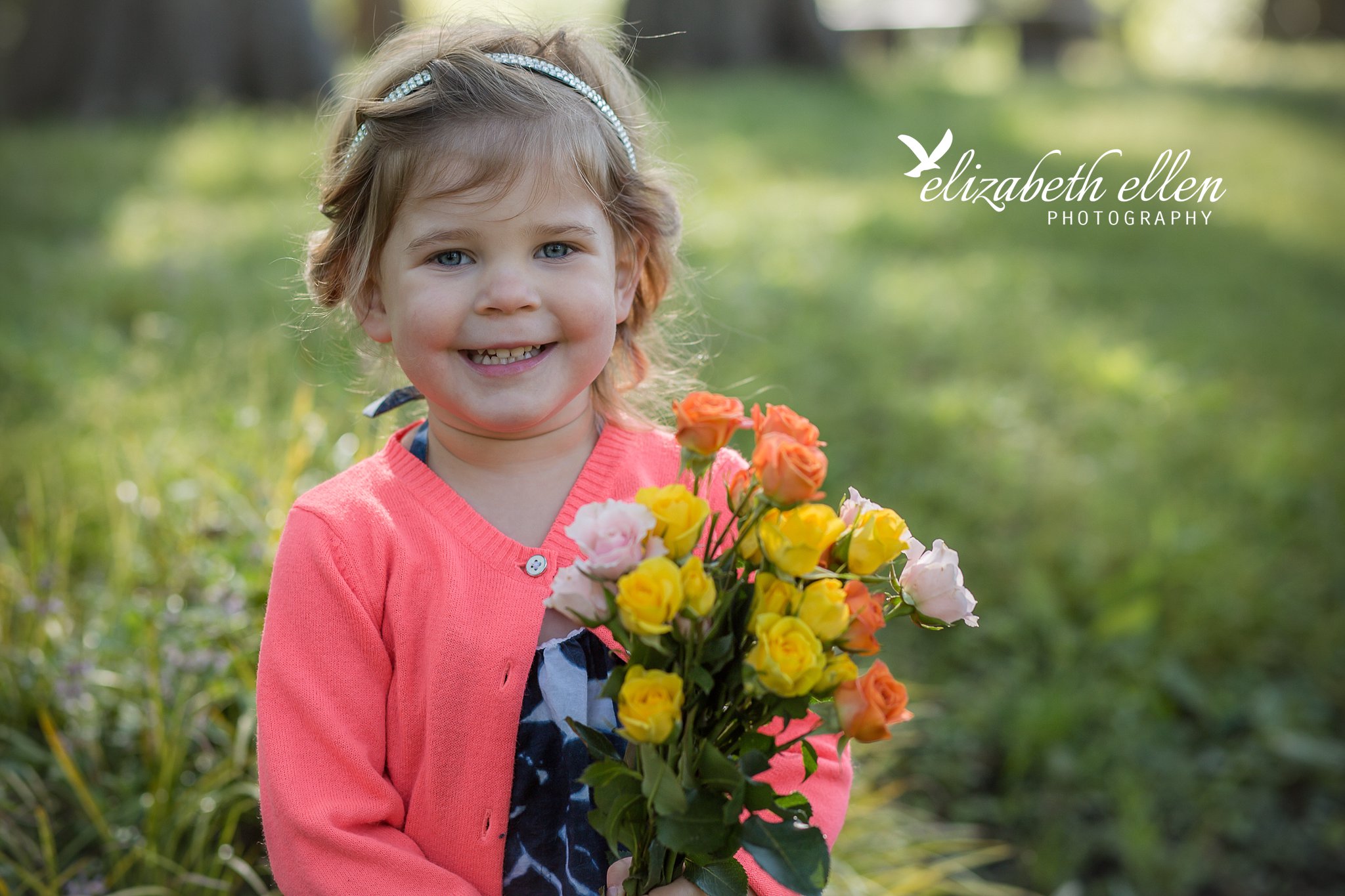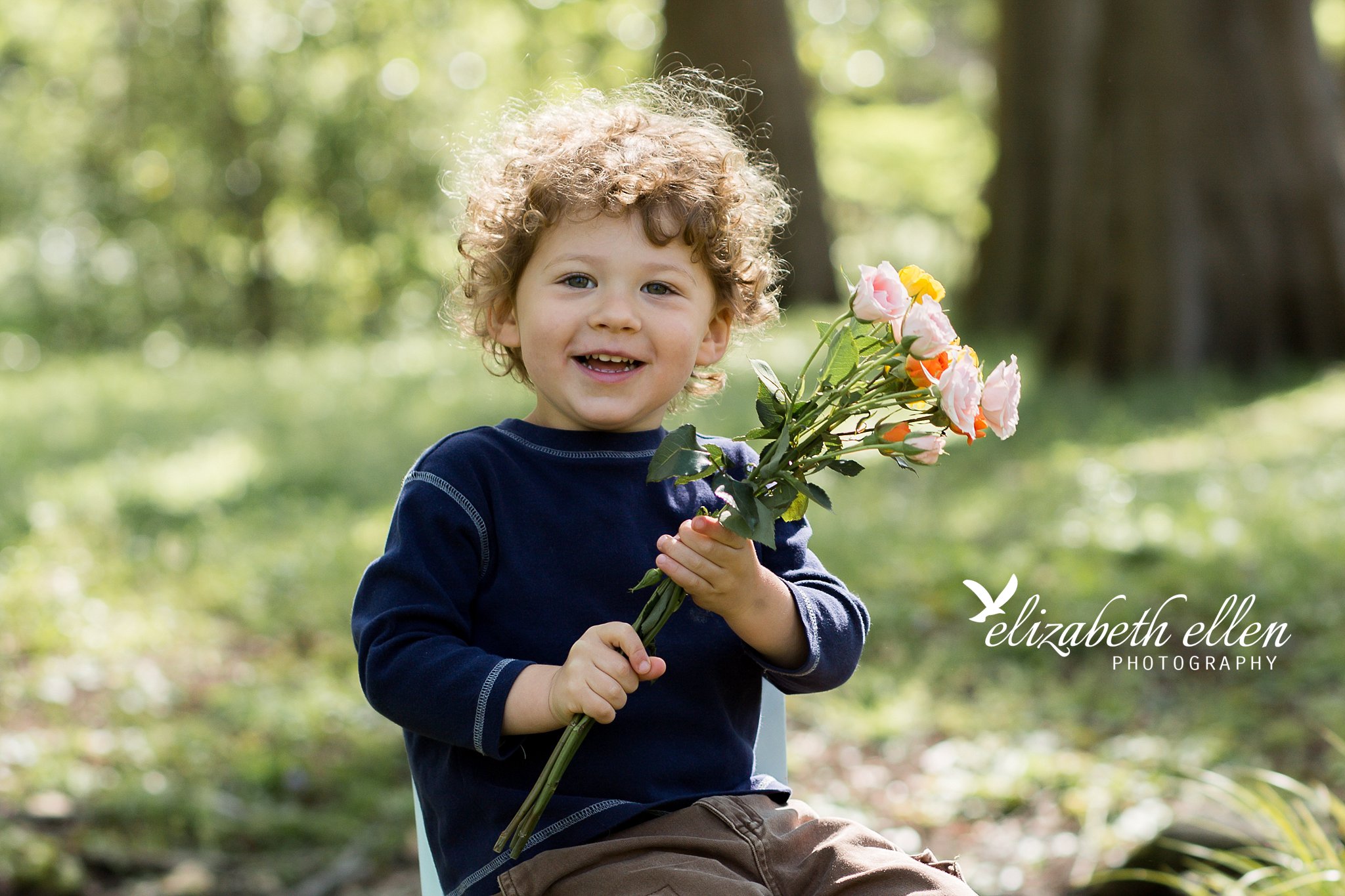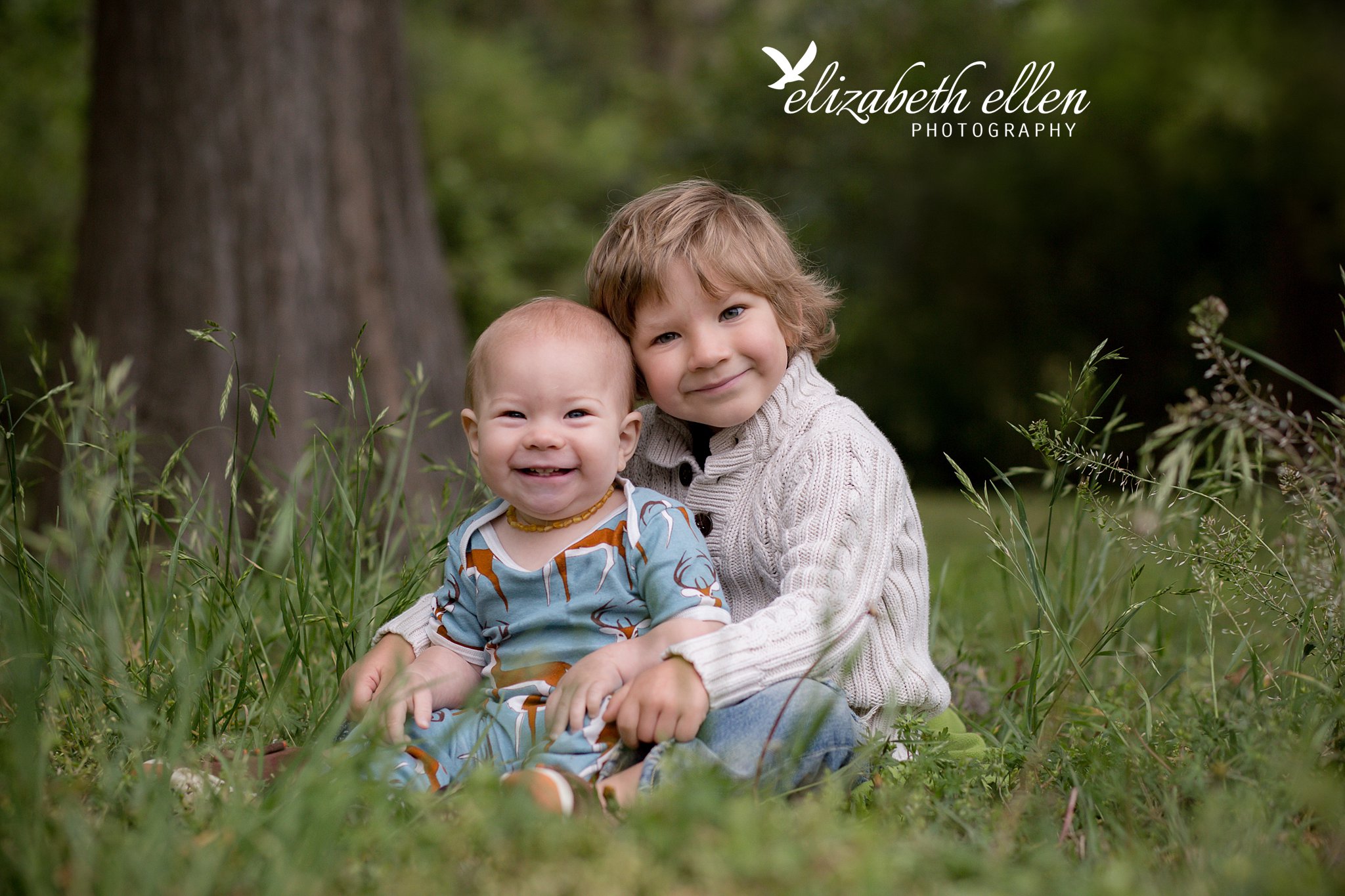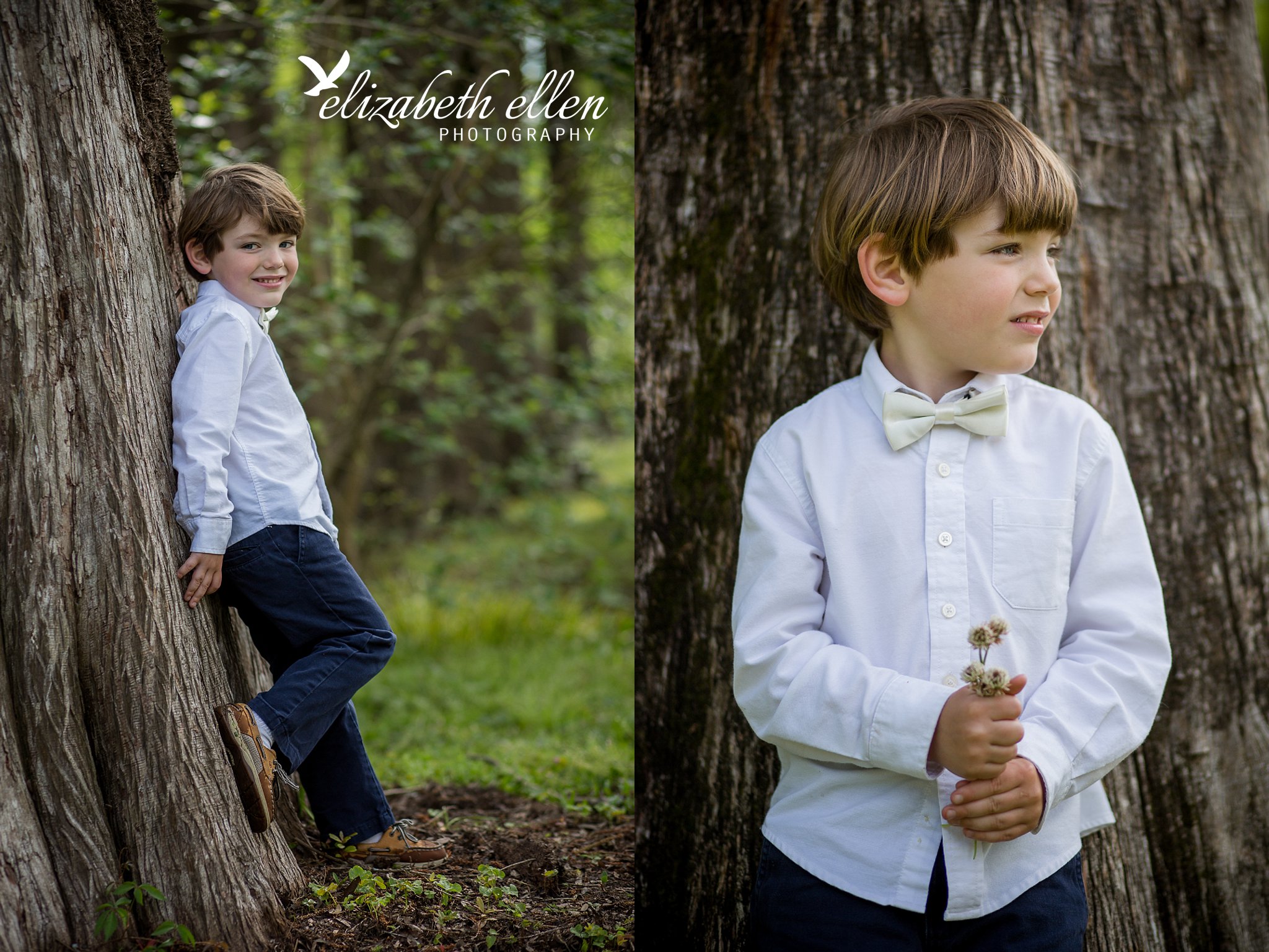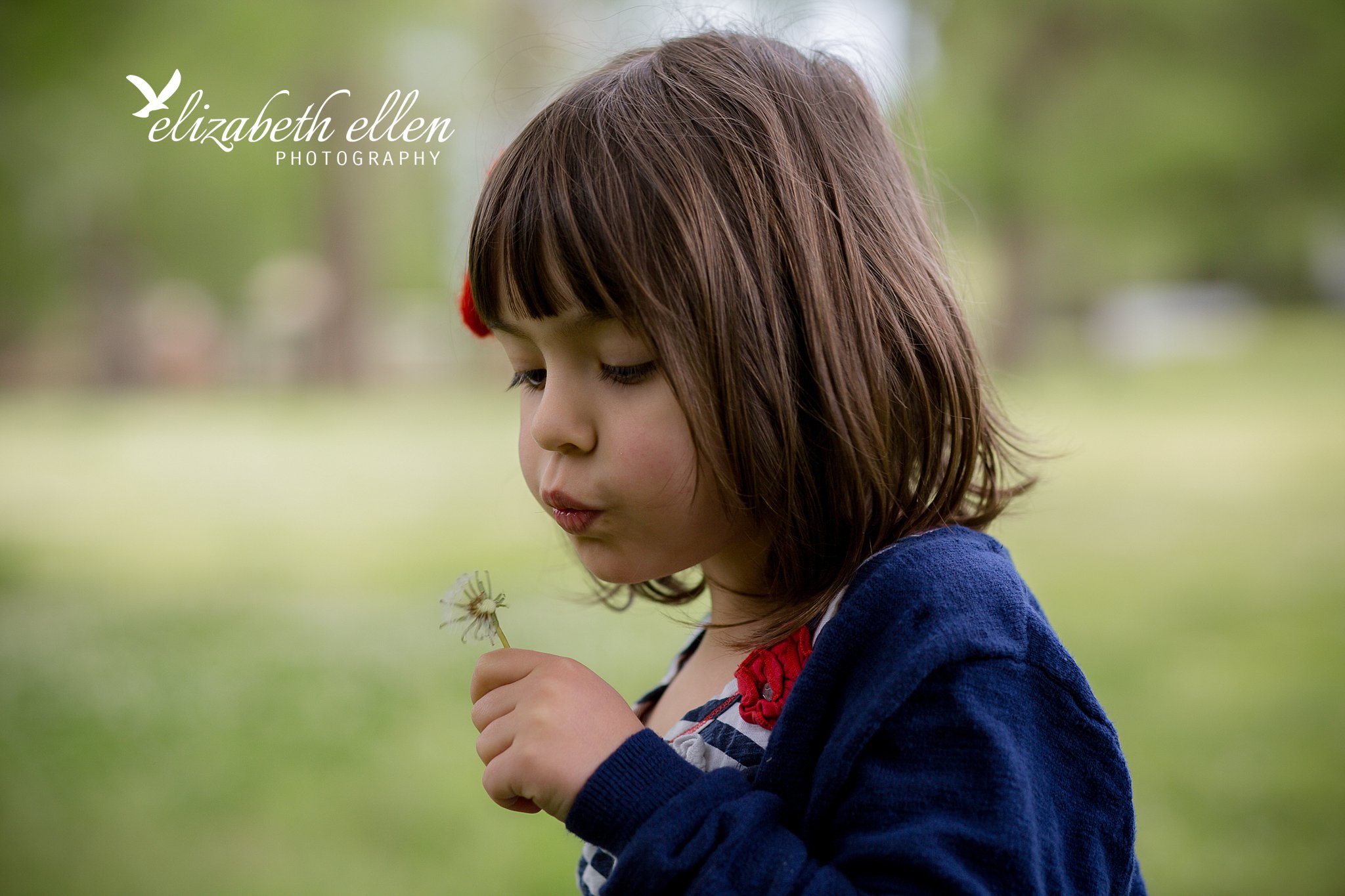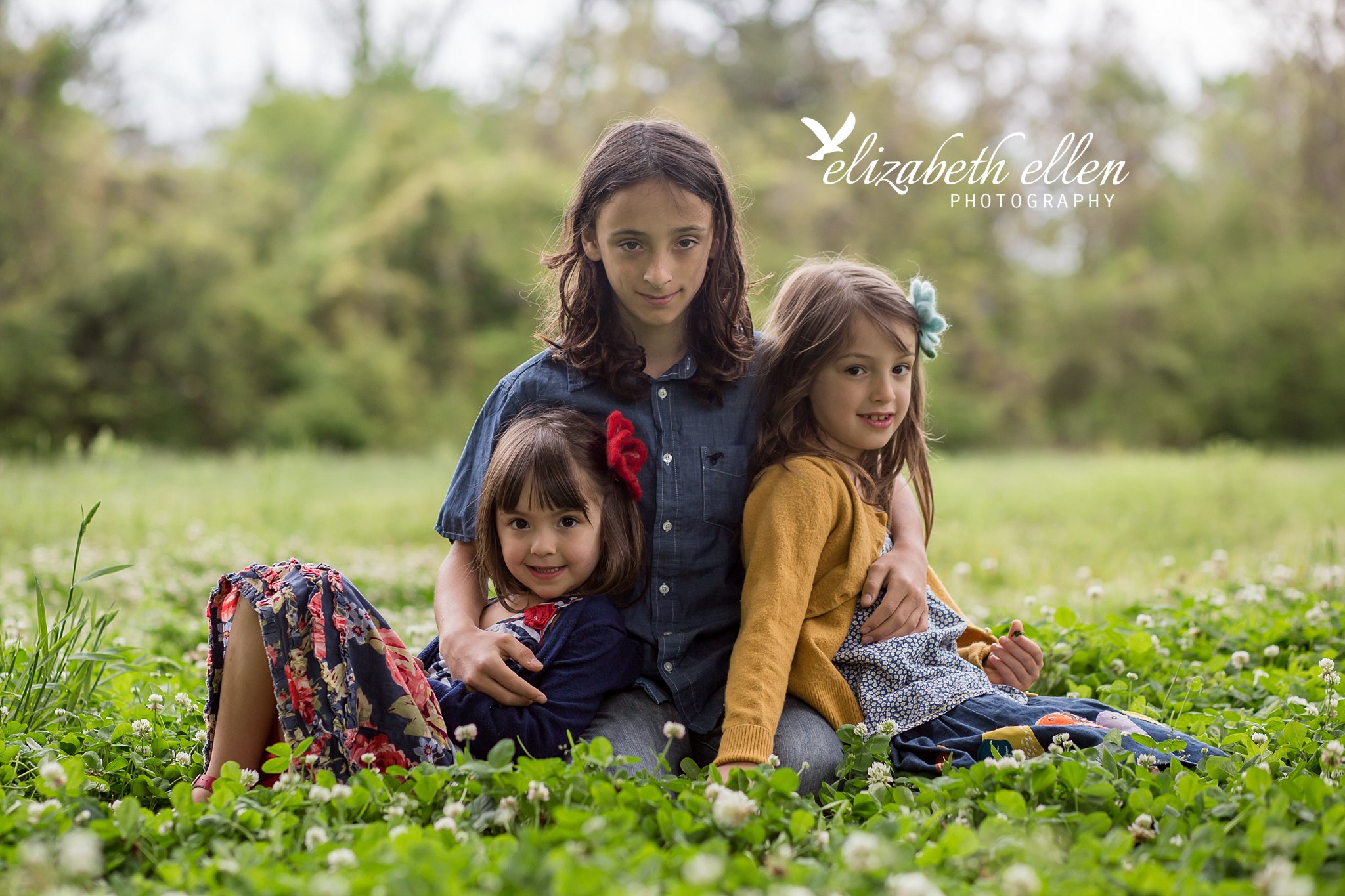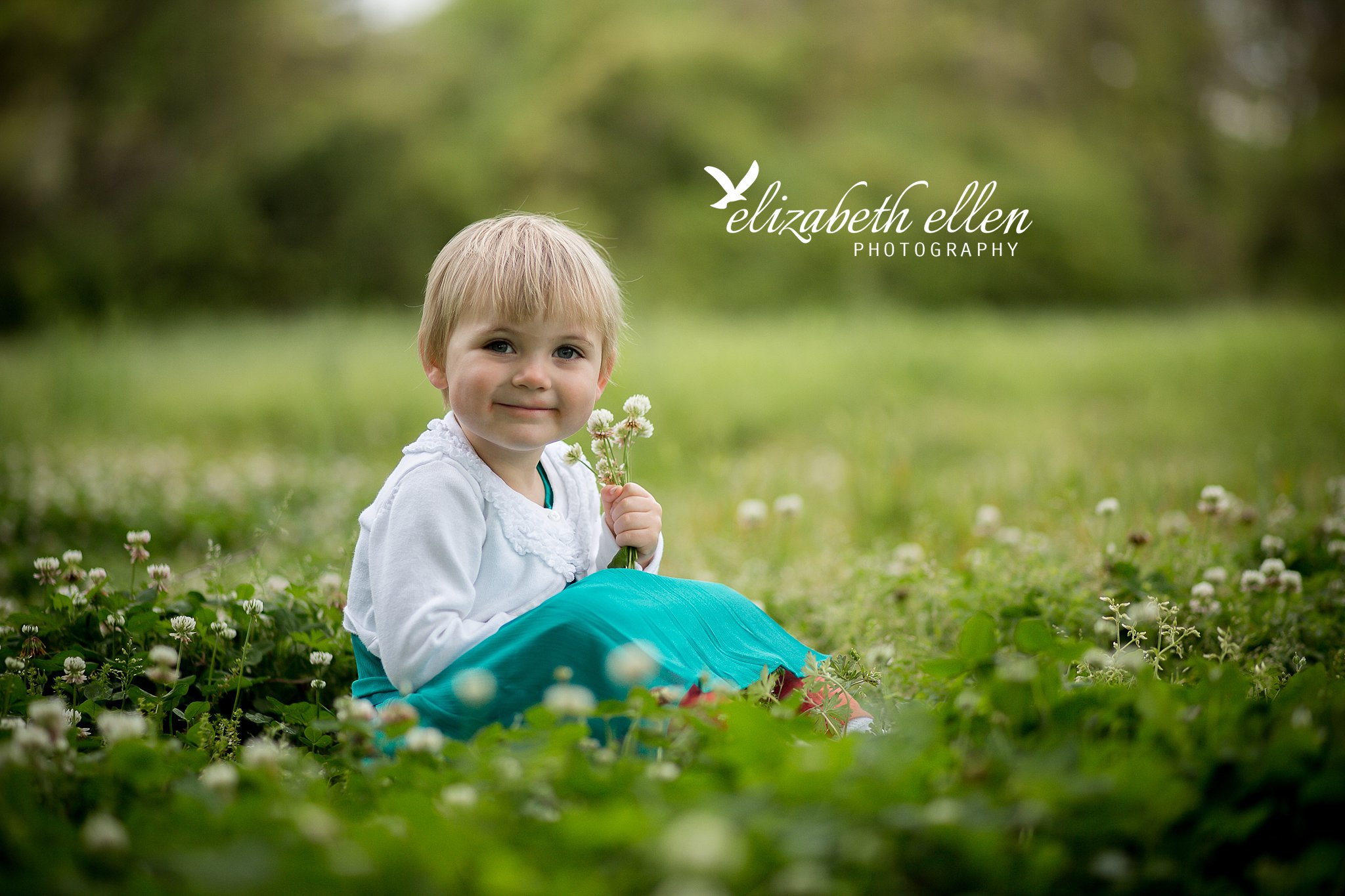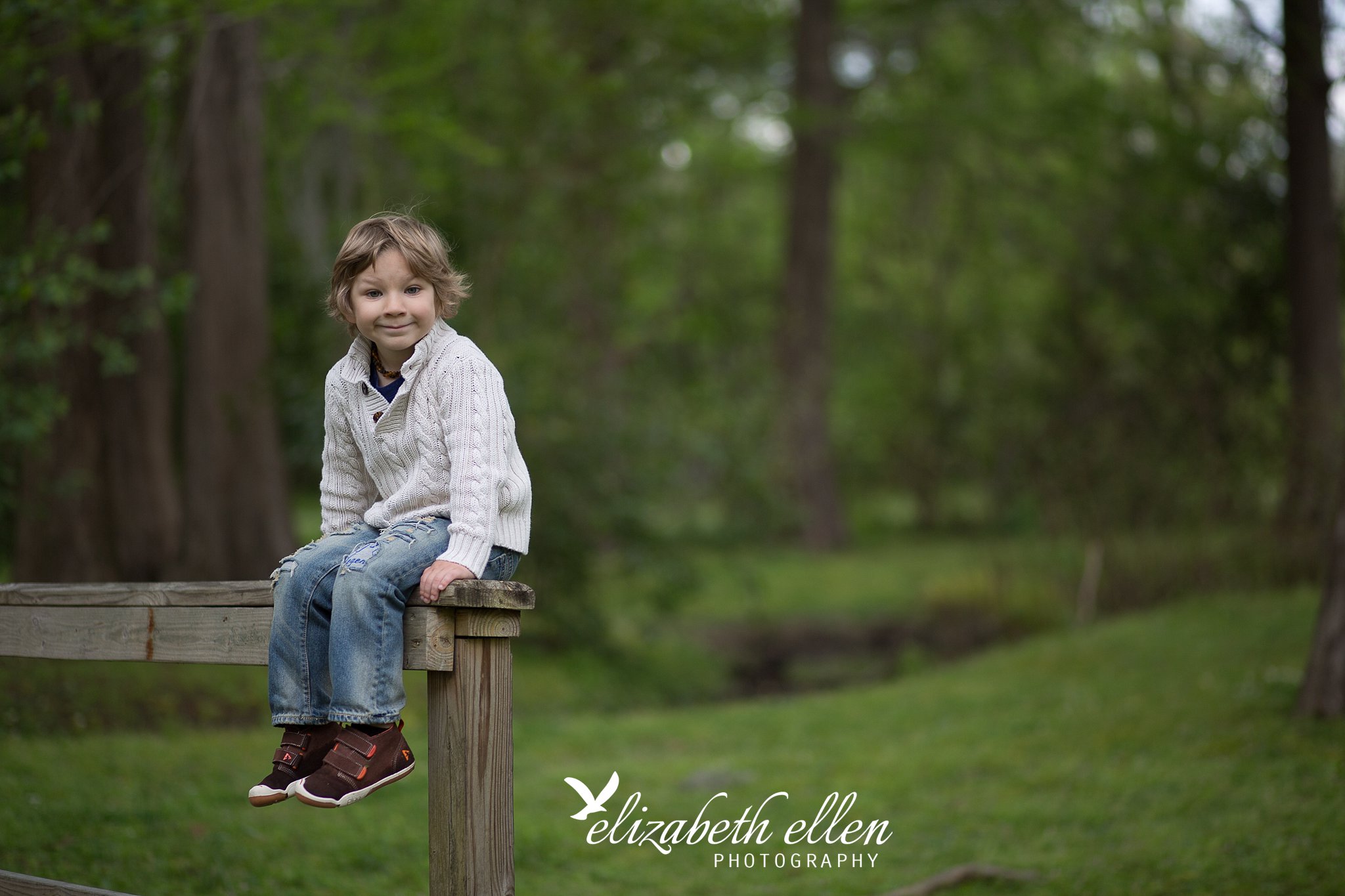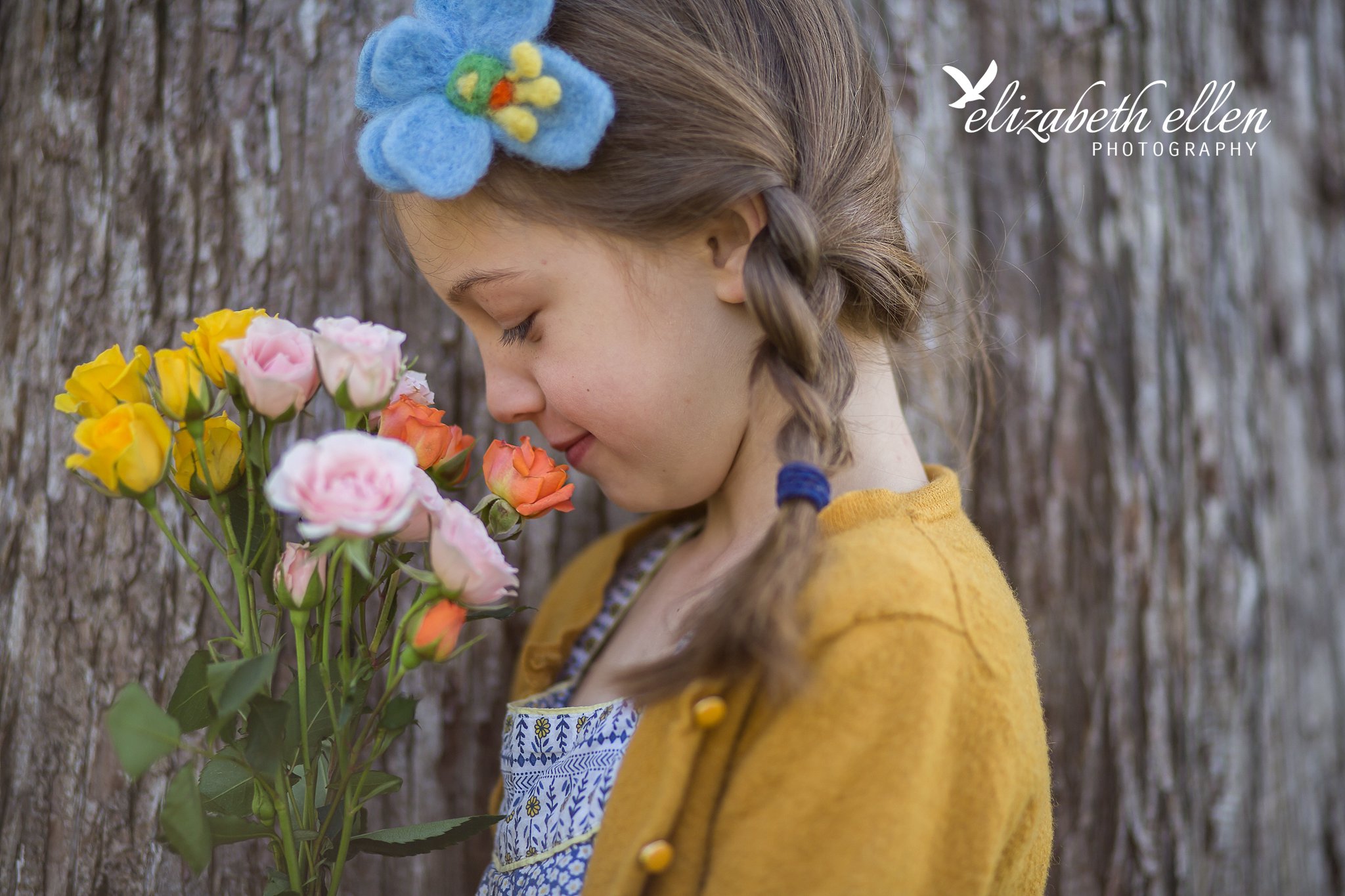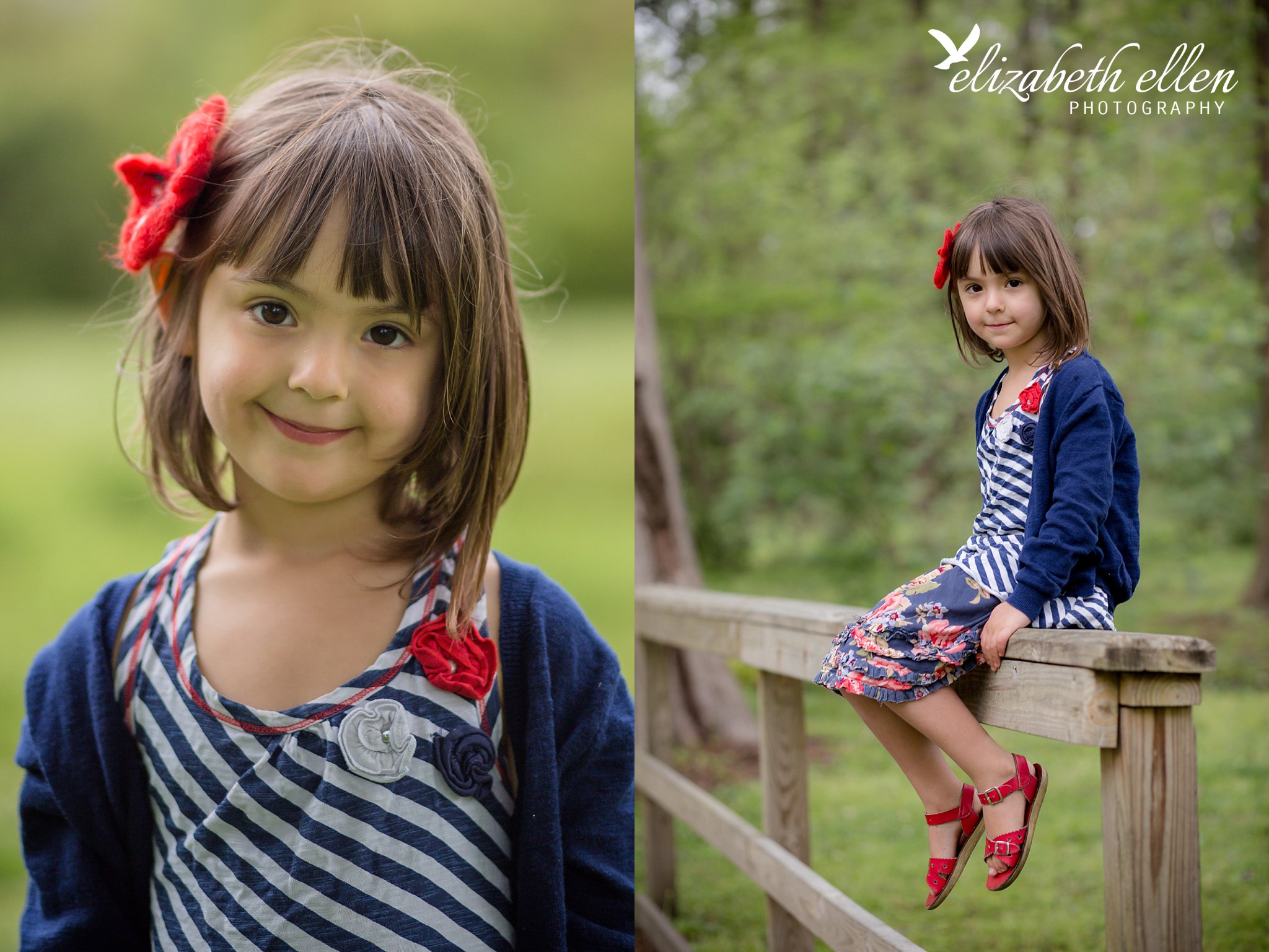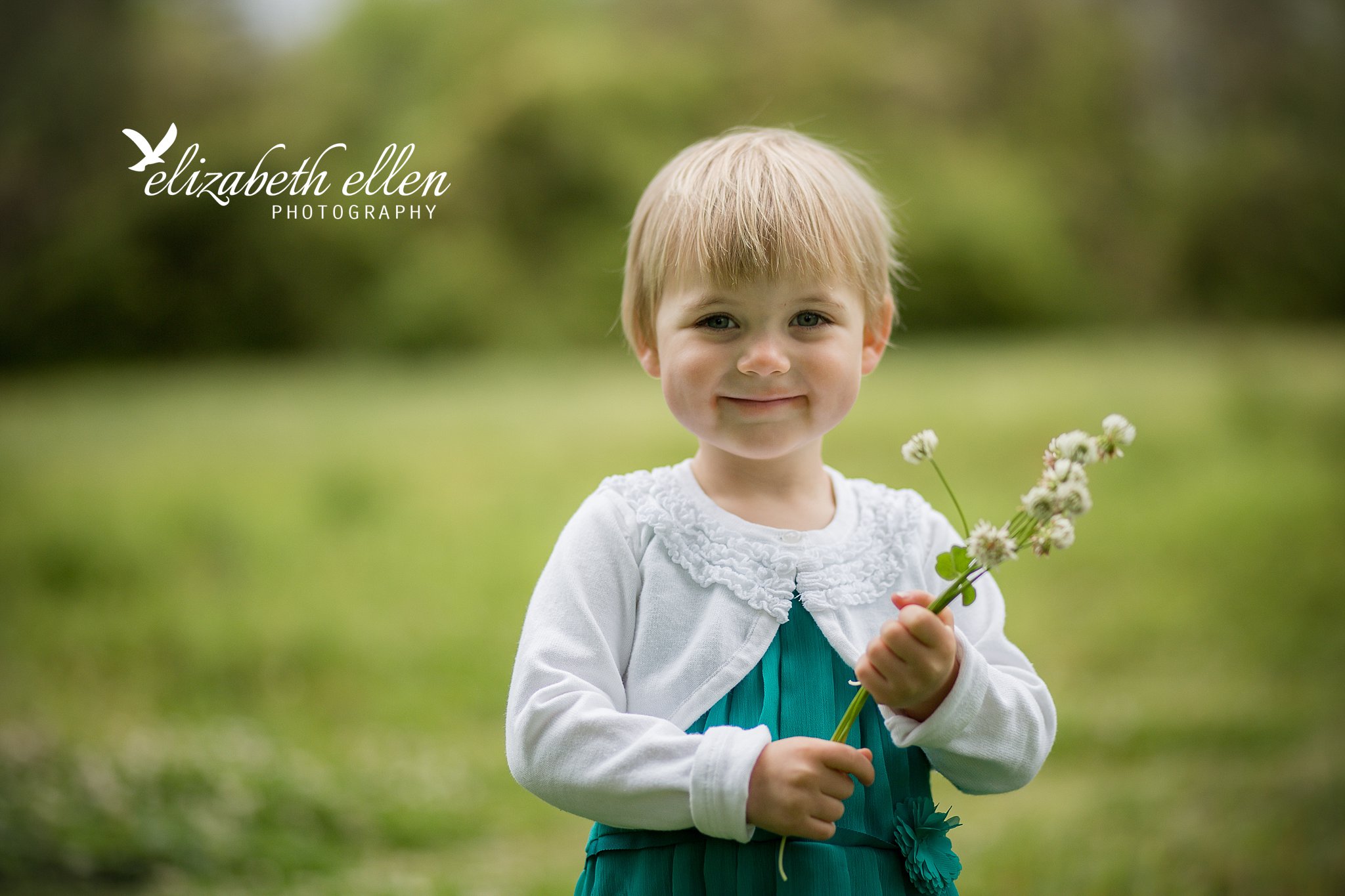 I really loved the time I got to spend with Miss Michelle and the Sweet Peas families. I think they have something really special there and those are some lucky kids to be spending their days growing and learning in that pocket of peace, beauty and love.