When Erin asked me to take some nursing photos of her and her littlest boy, I was thrilled. It was only fitting, as I met Erin almost four years ago at a Leche League Meeting in Southport, NC. I was new to the area, new to being a mom, and I knew immediately that I had found a friend.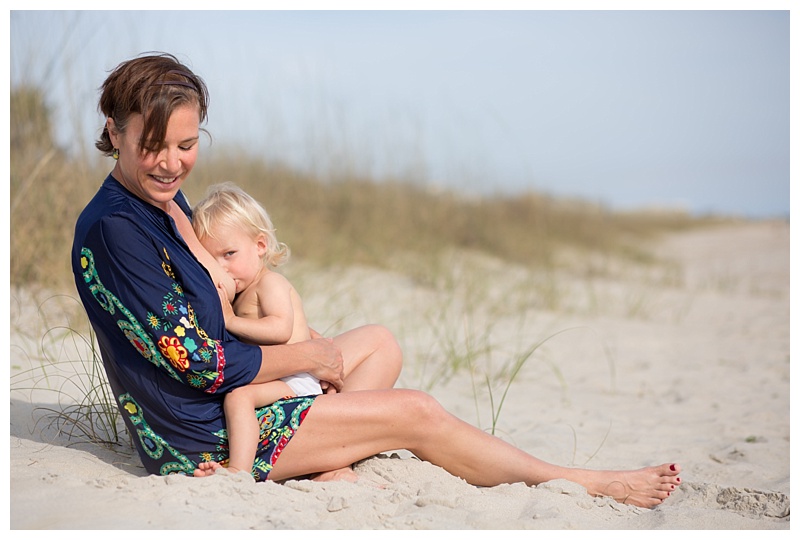 Erin is a gentle and kind spirit, but as a natural minded mother of four boys, she is an amazing advocate for breastfeeding. She not only leads breastfeeding support meetings, she is the first to help new moms that are struggling with nursing, she encourages new moms online, and she pumps to donate her own milk for moms in need. I wanted only the very best nursing photos for my friend, and I think we got them. We lucked out with a perfect warm and sunny spring day at the fishing pier on Oak Island.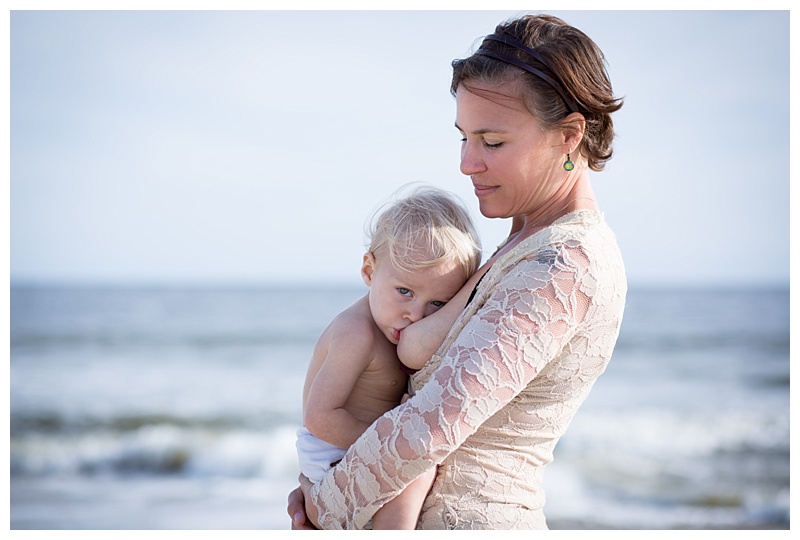 Her youngest son is such a sweet boy, and their connection is as strong as they come. He has hardly left her side since he was born. Erin is one of those amazing moms who is able to give endlessly without feeling resentment. I admire her so much as a mother.


This was my first breastfeeding shoot, but I know it will not be my last. That connection between a mom and her nursling has to be among the sweetest to photograph. Thank you Erin, for what you are doing every day to help new moms and to normalize breastfeeding.