Destination Surf City! A fun and windy family vacation beach photography session.
When I scheduled this session with the Wood family, I had no idea how much fun I would have! The family of four was vacationing at their home in Surf City, NC and mom hired me as a present to her husband for Fathers Day. I should have had a clue when she told me they sent him on a crazy scavenger hunt to find the card that announced his gift! The day arrived for me to meet them at the beautiful surf city pier and it was windy. Not normal beach windy, but blowing sand, hair whipping windy! I decided to head up early and scout out somewhere more protected for an alternative. I found a park with a little muddy path to a salt marsh. I wasn't sure how much mud stomping they would want to do, but they met me there and were up for the challenge! And they brought their amazing boxer mix! Everyone…please bring your dog to your photo shoot!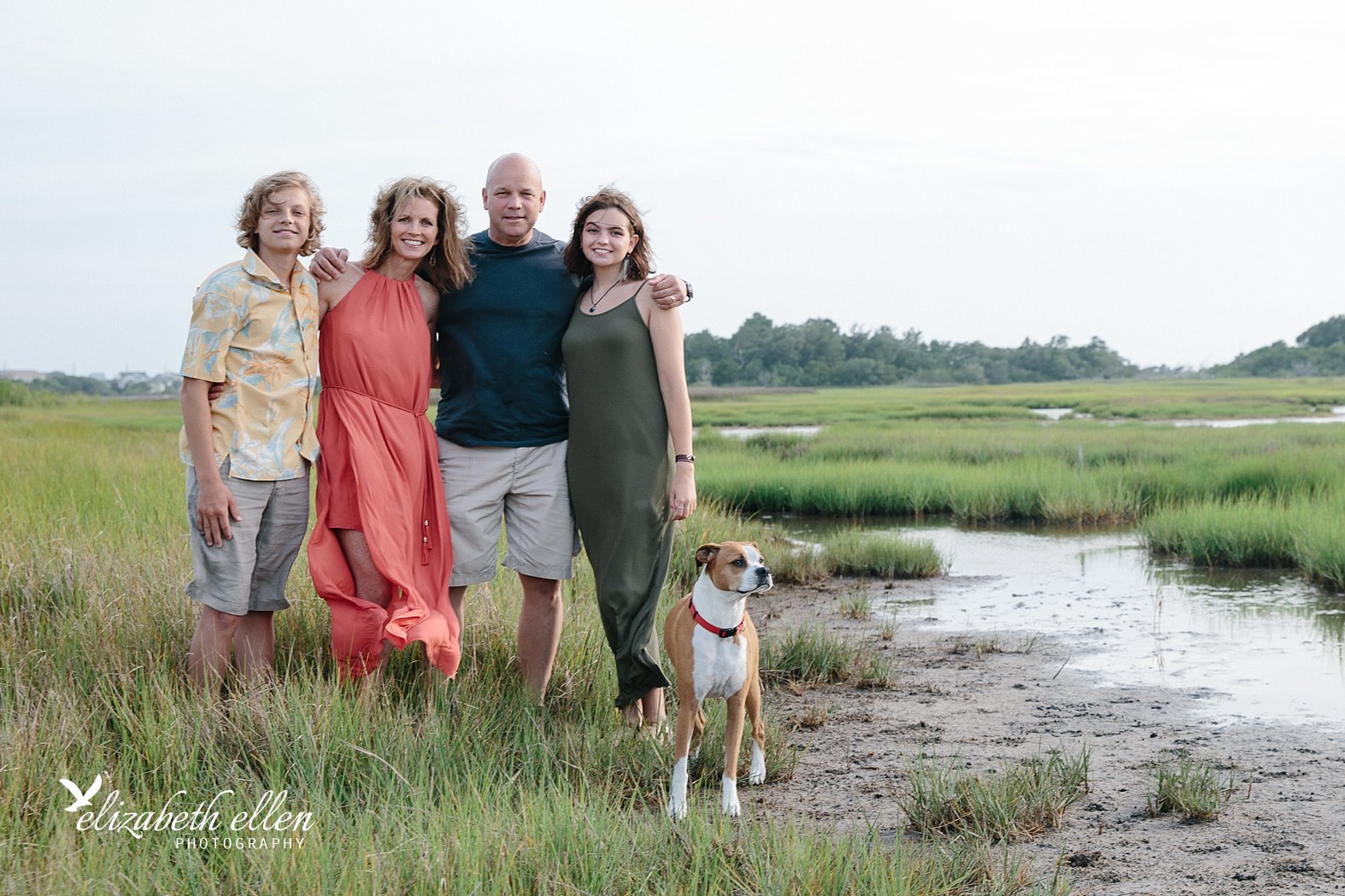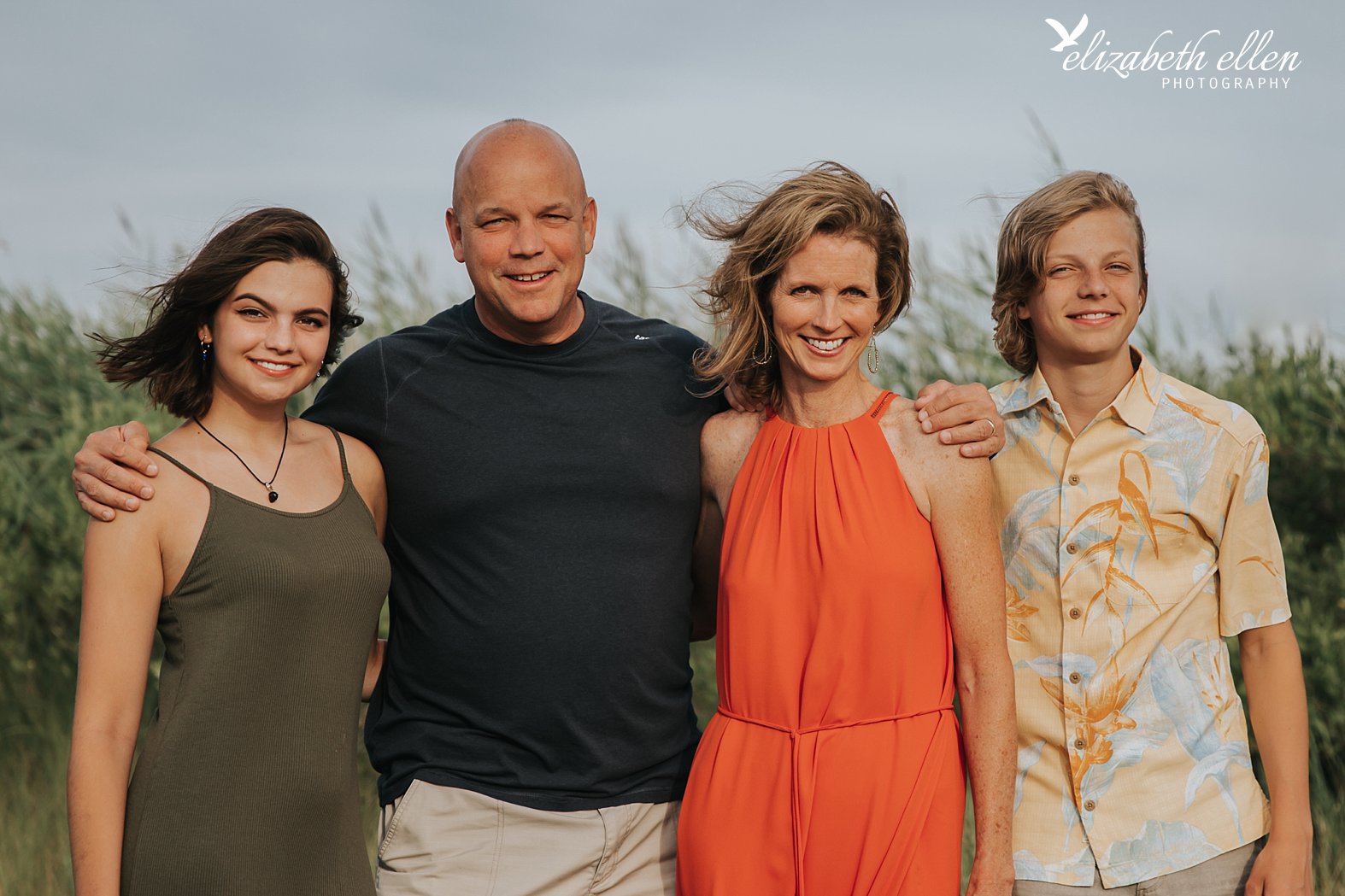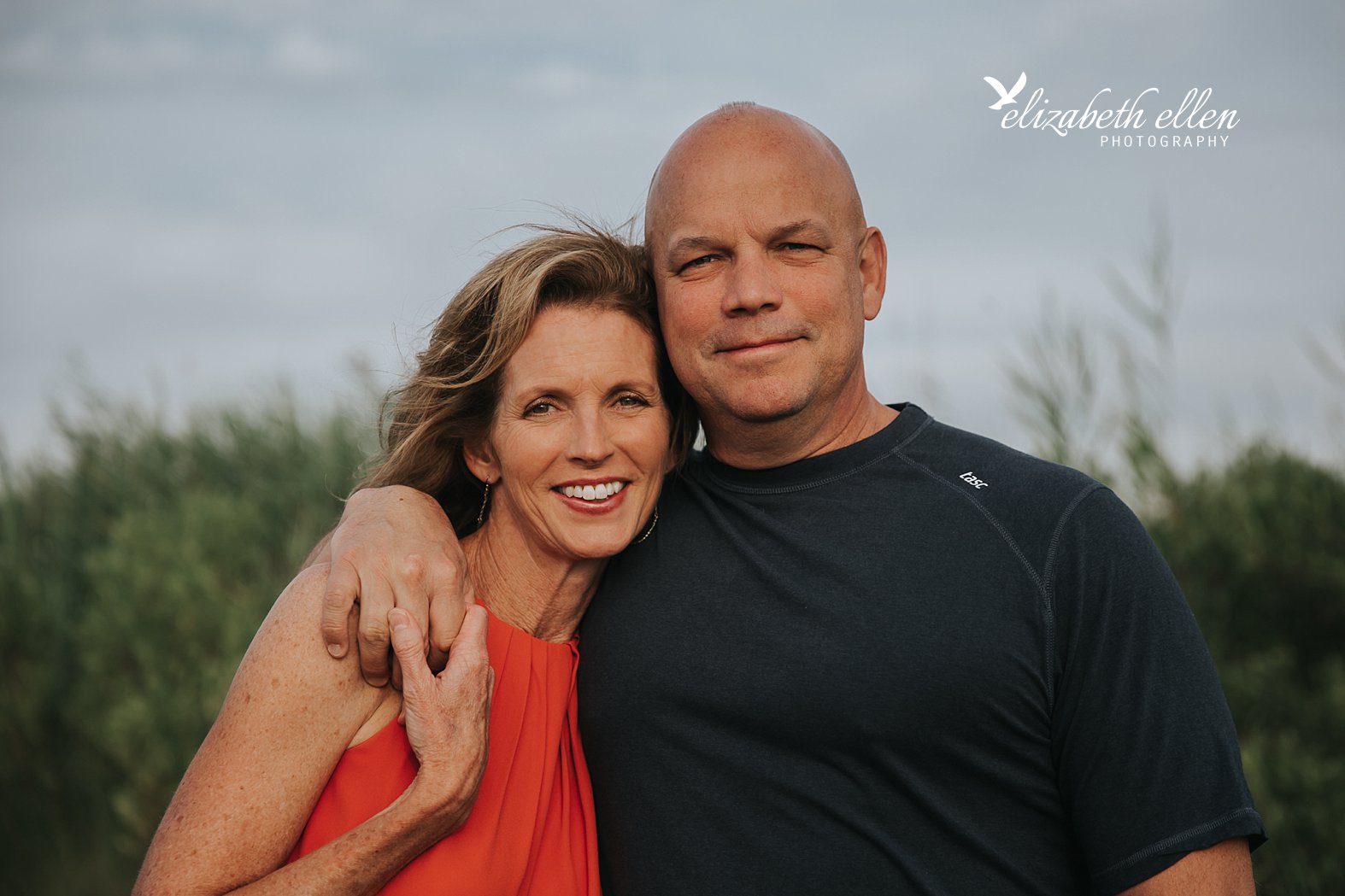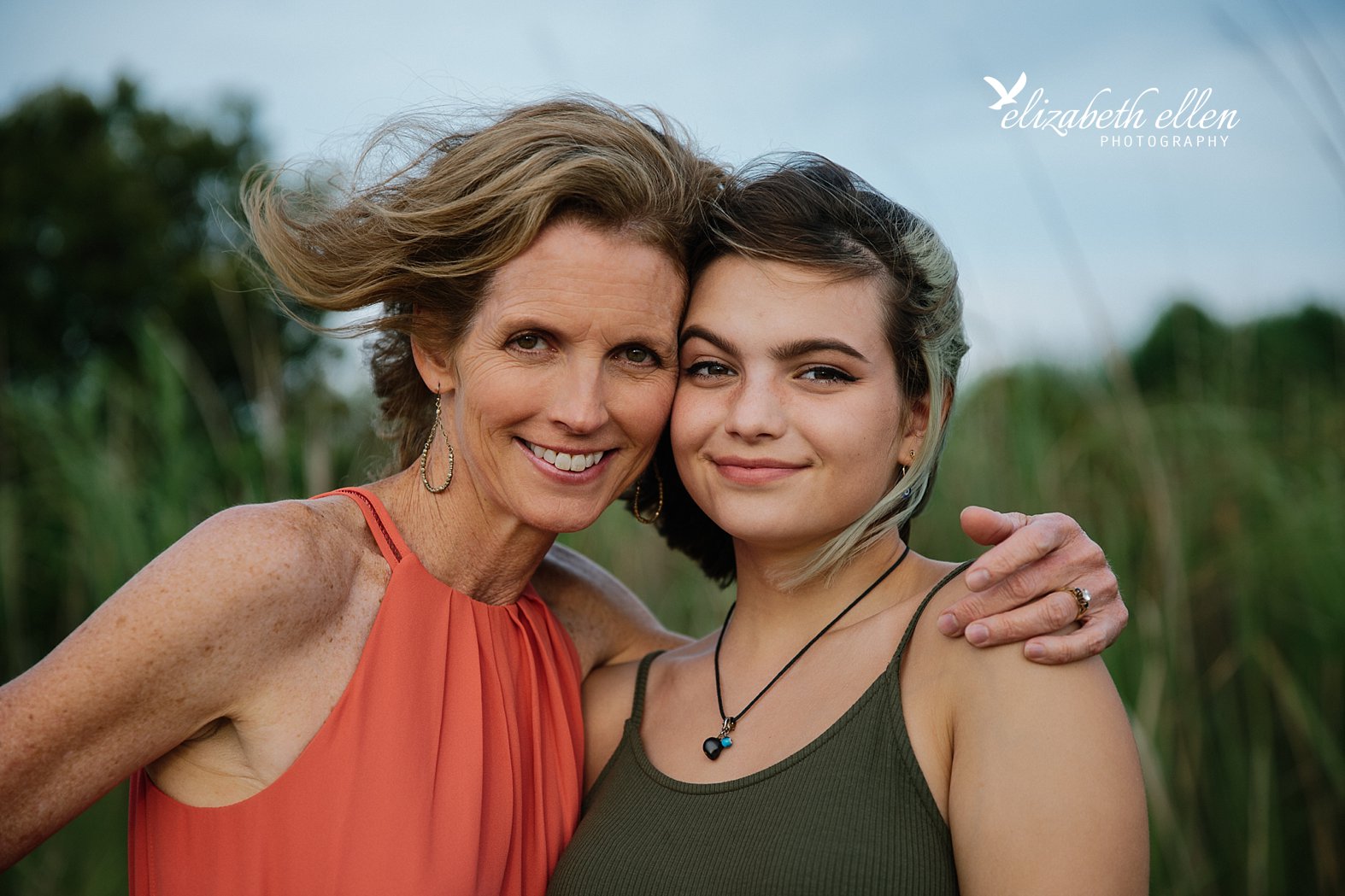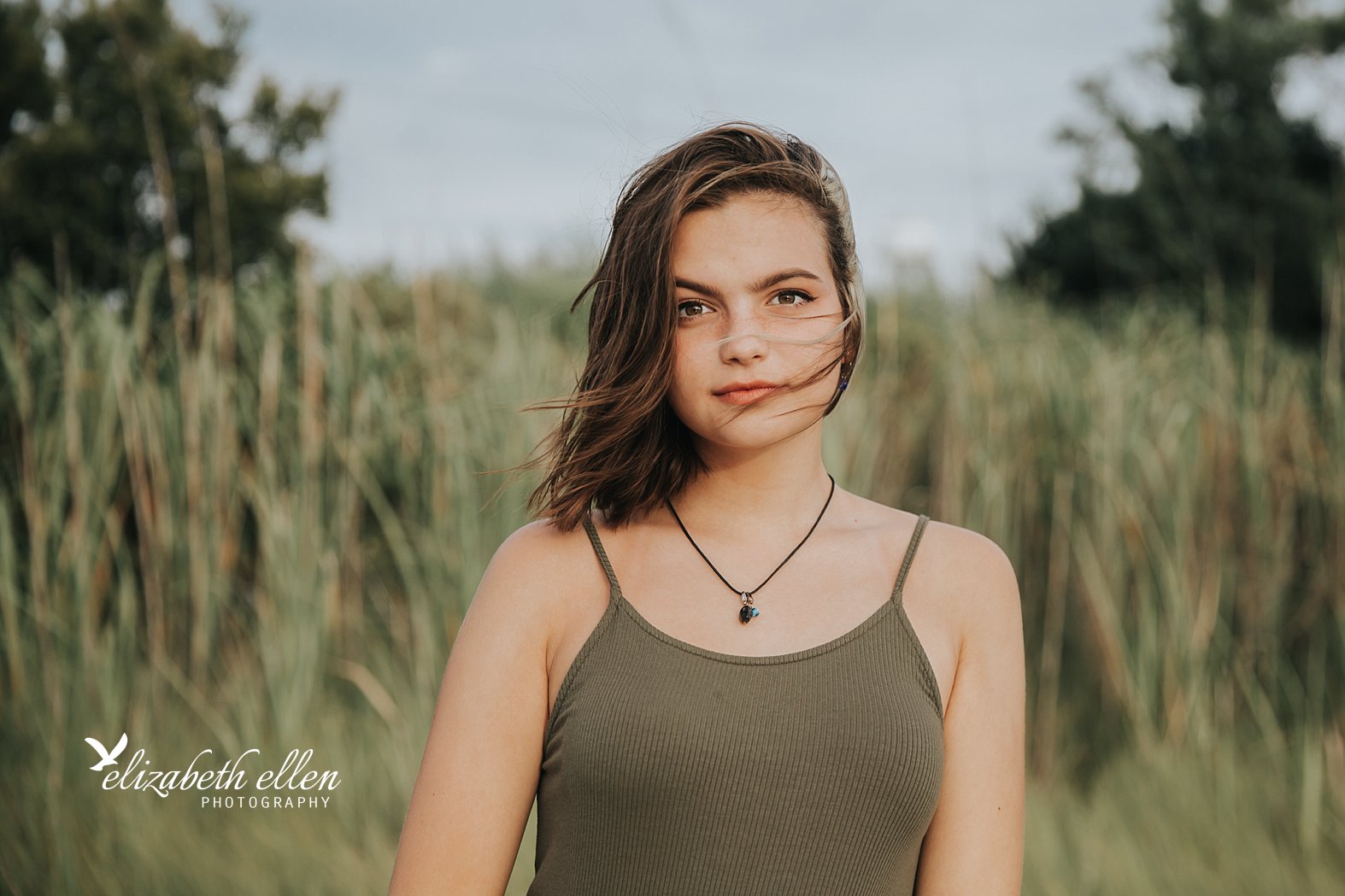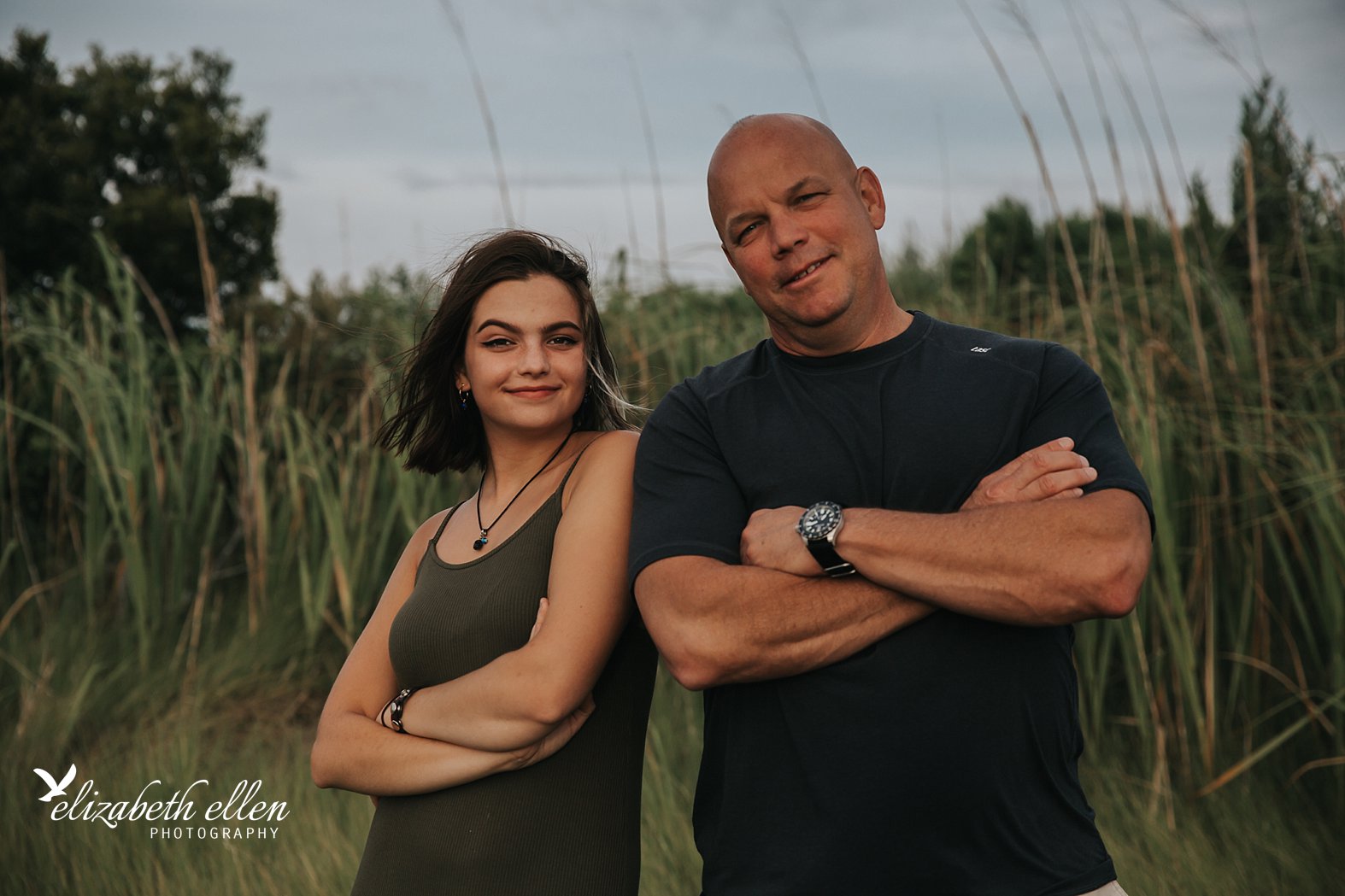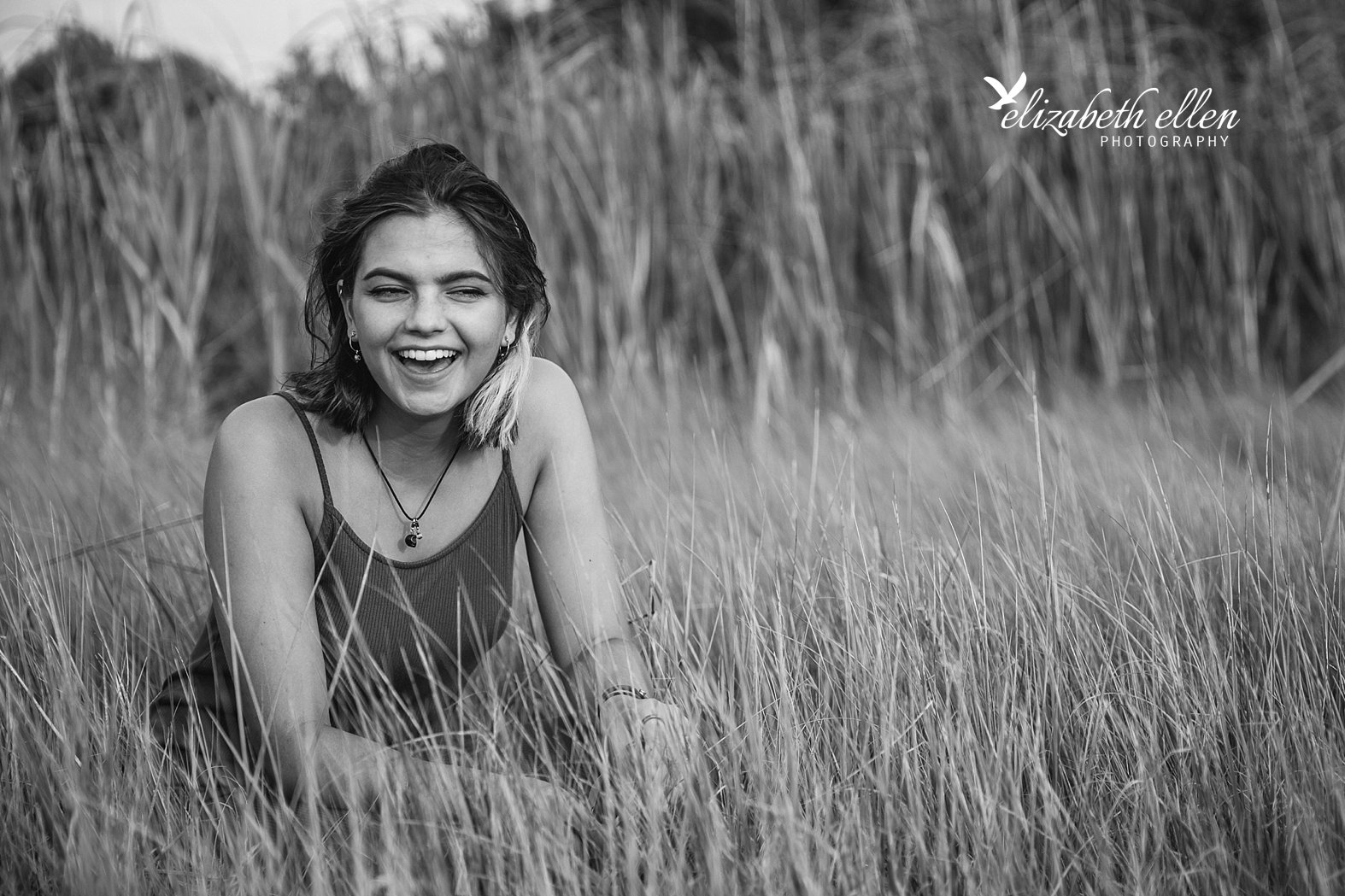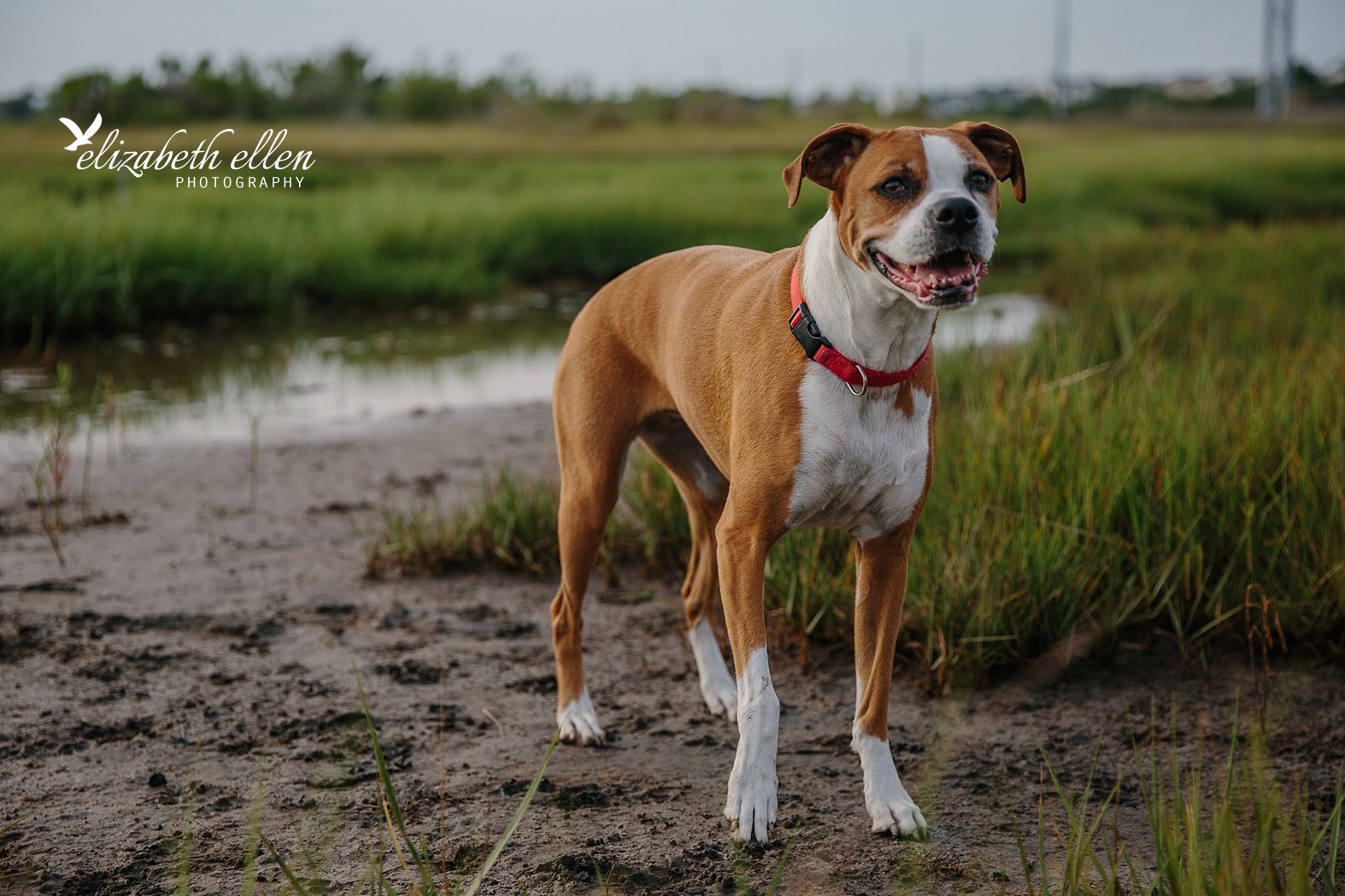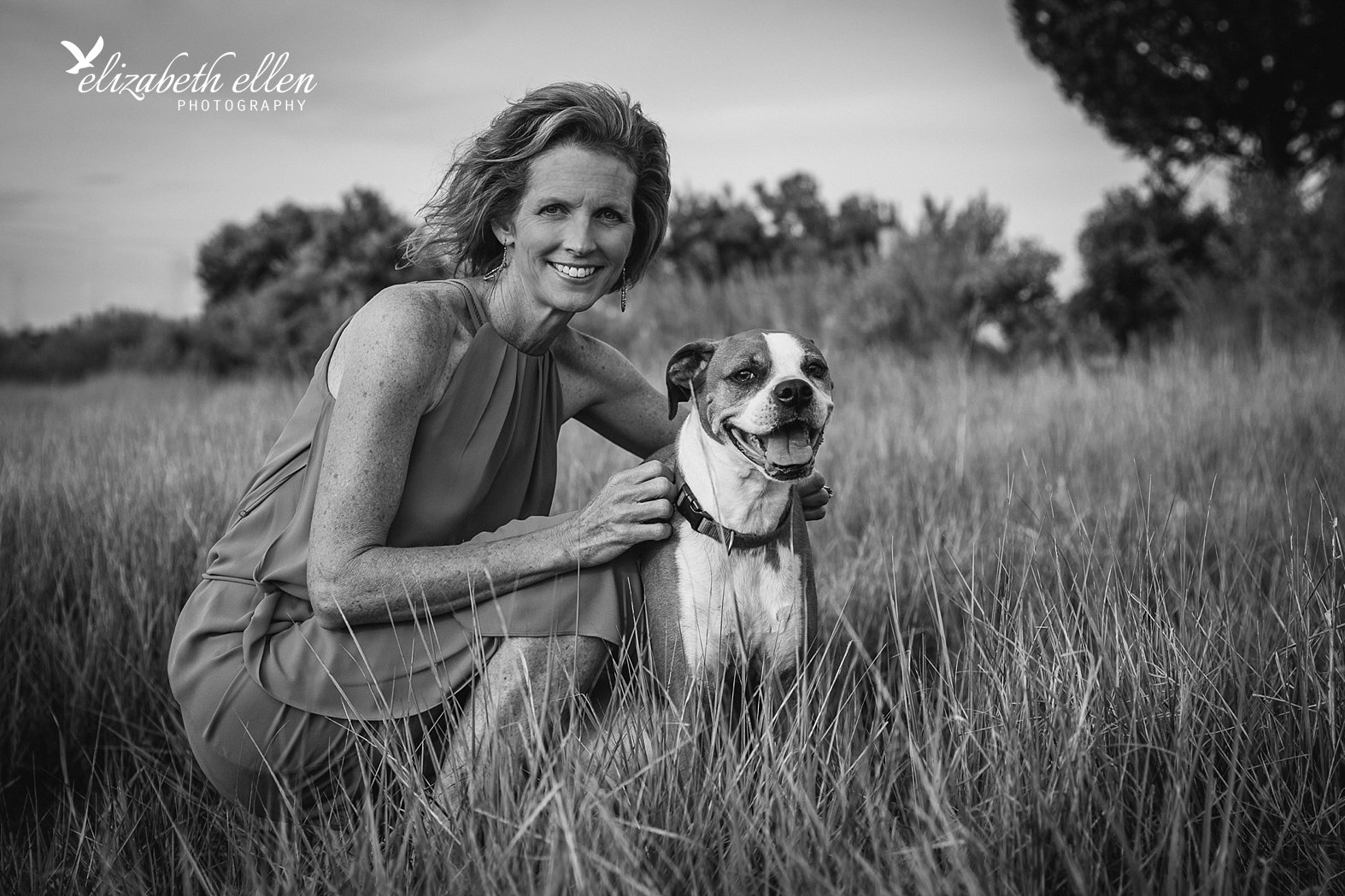 I loved seeing the fun sibling bond these two had! And they kept me laughing the whole time. Aren't they beautiful together?!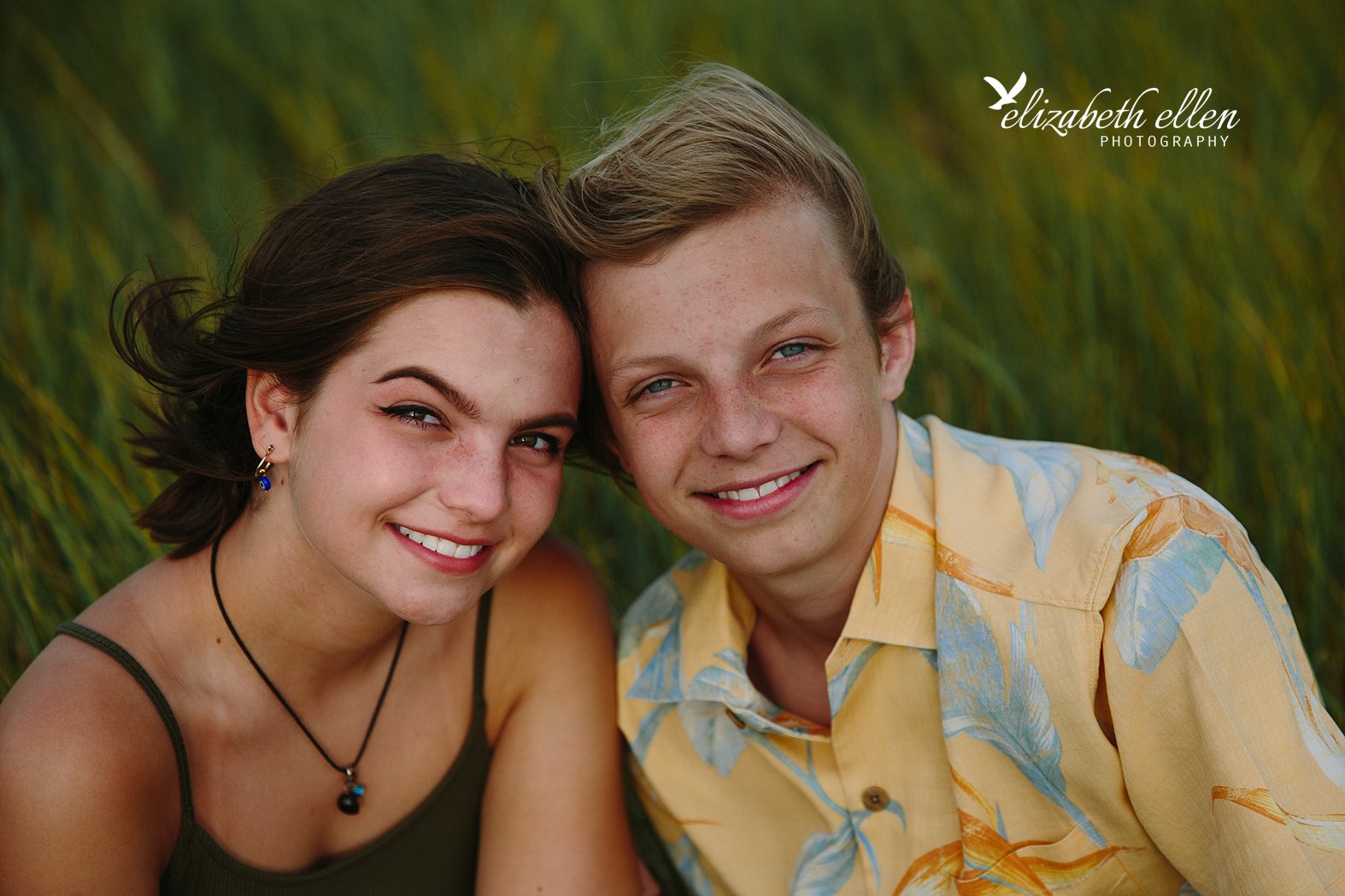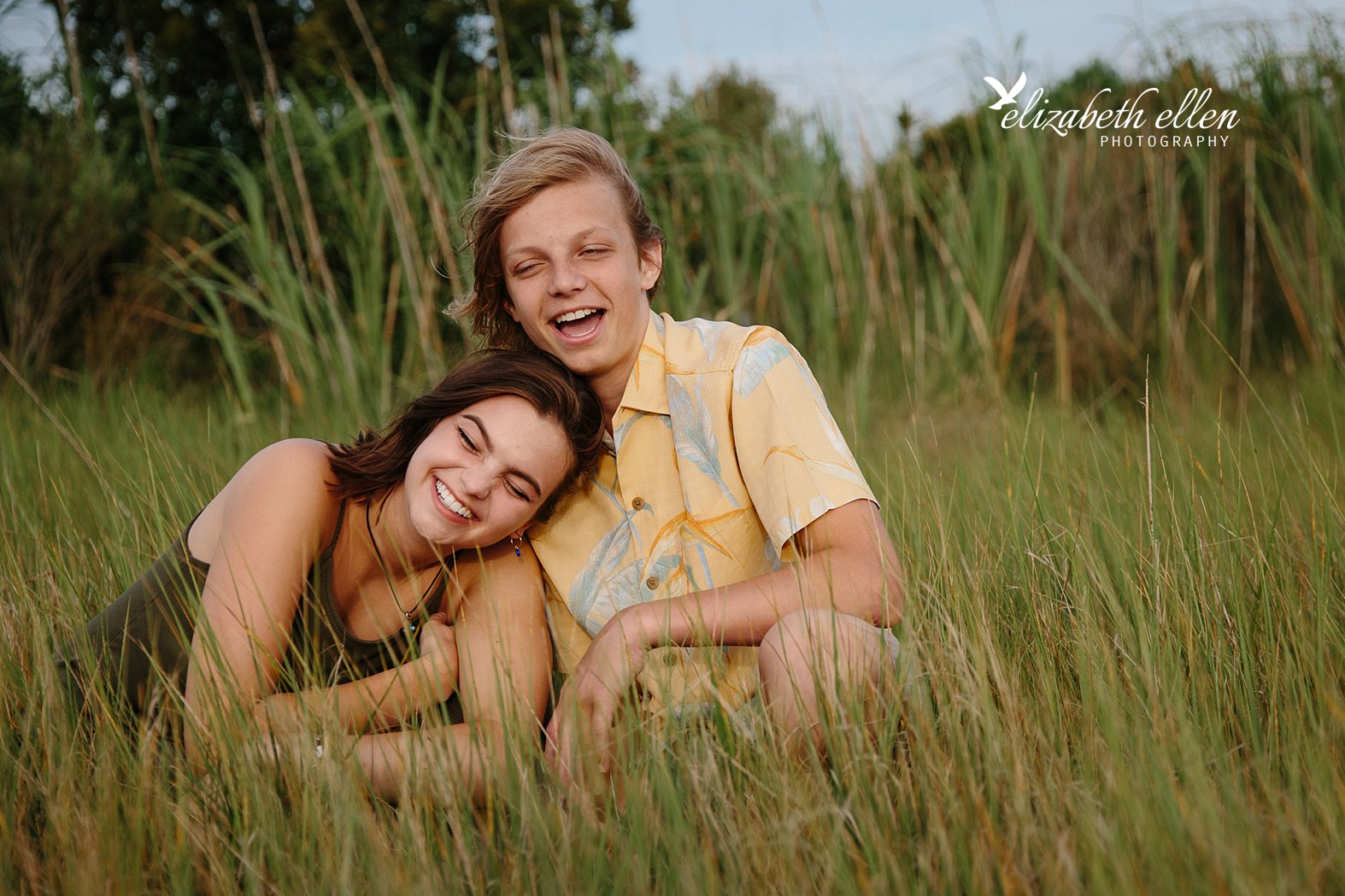 After a quick walk on the boardwalk we decided to head to the pier and brave the winds. We got some great portraits with the pier. I had read that this was the most beautiful pier in North Carolina, and I believe it may be!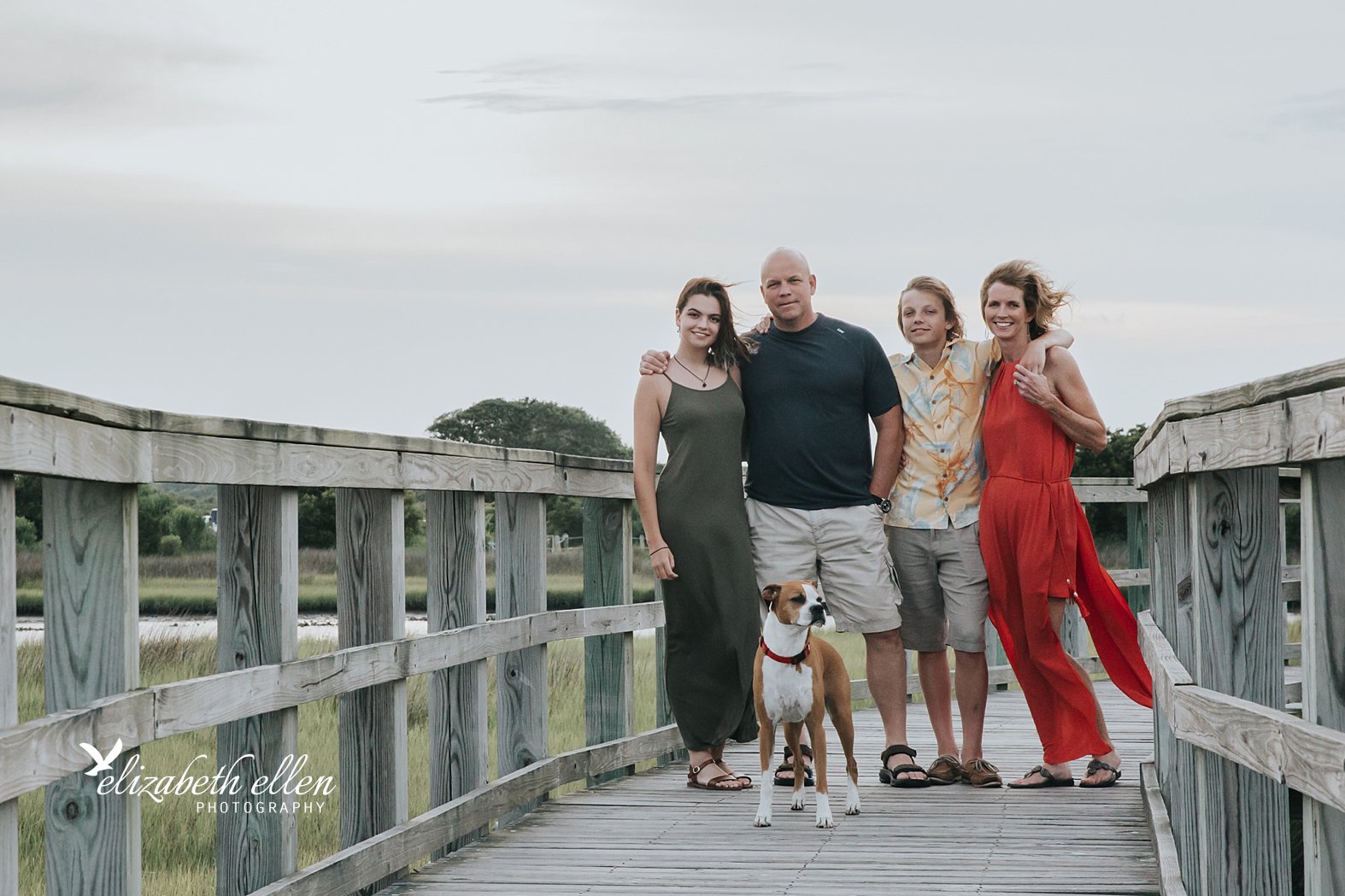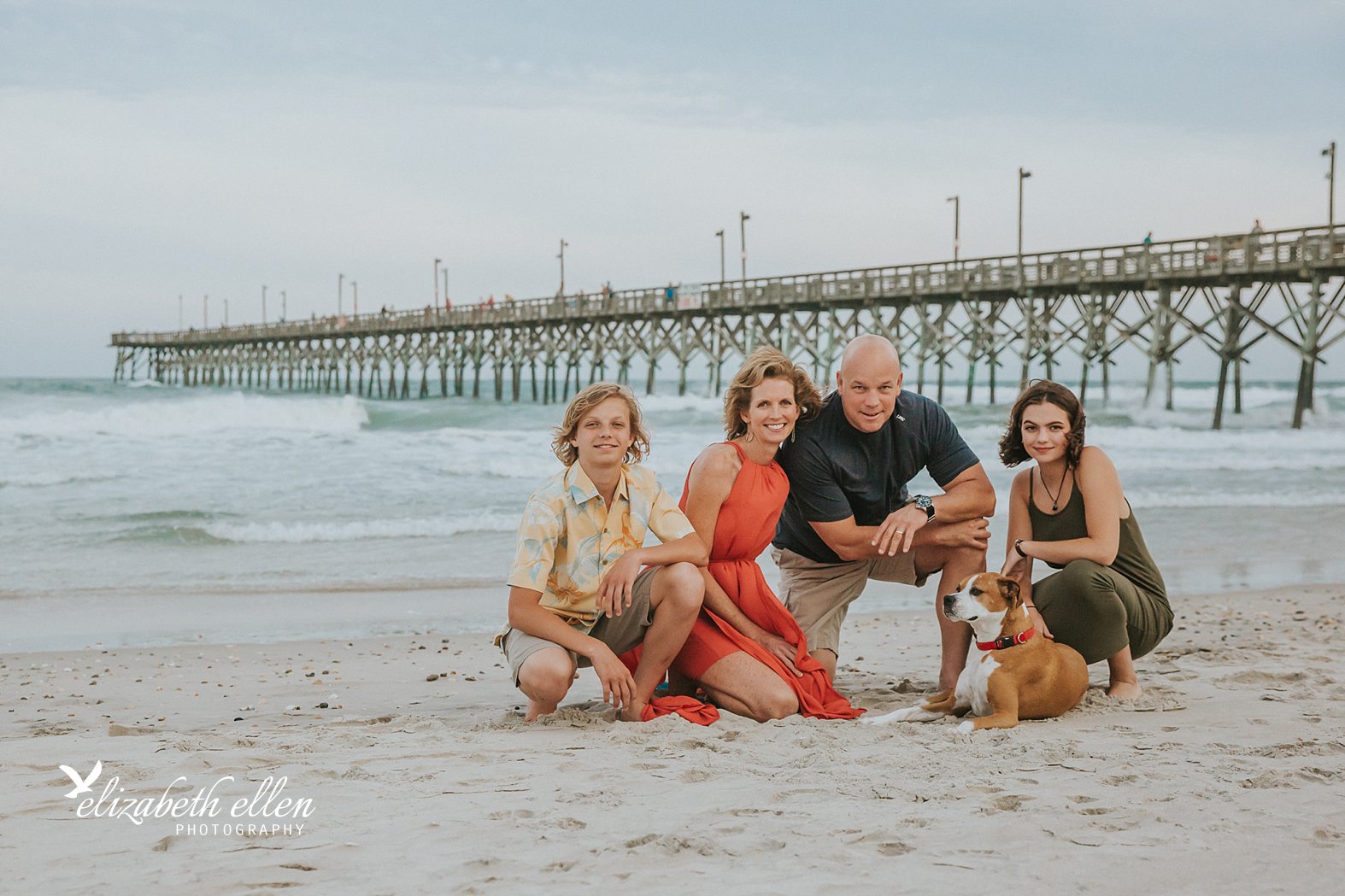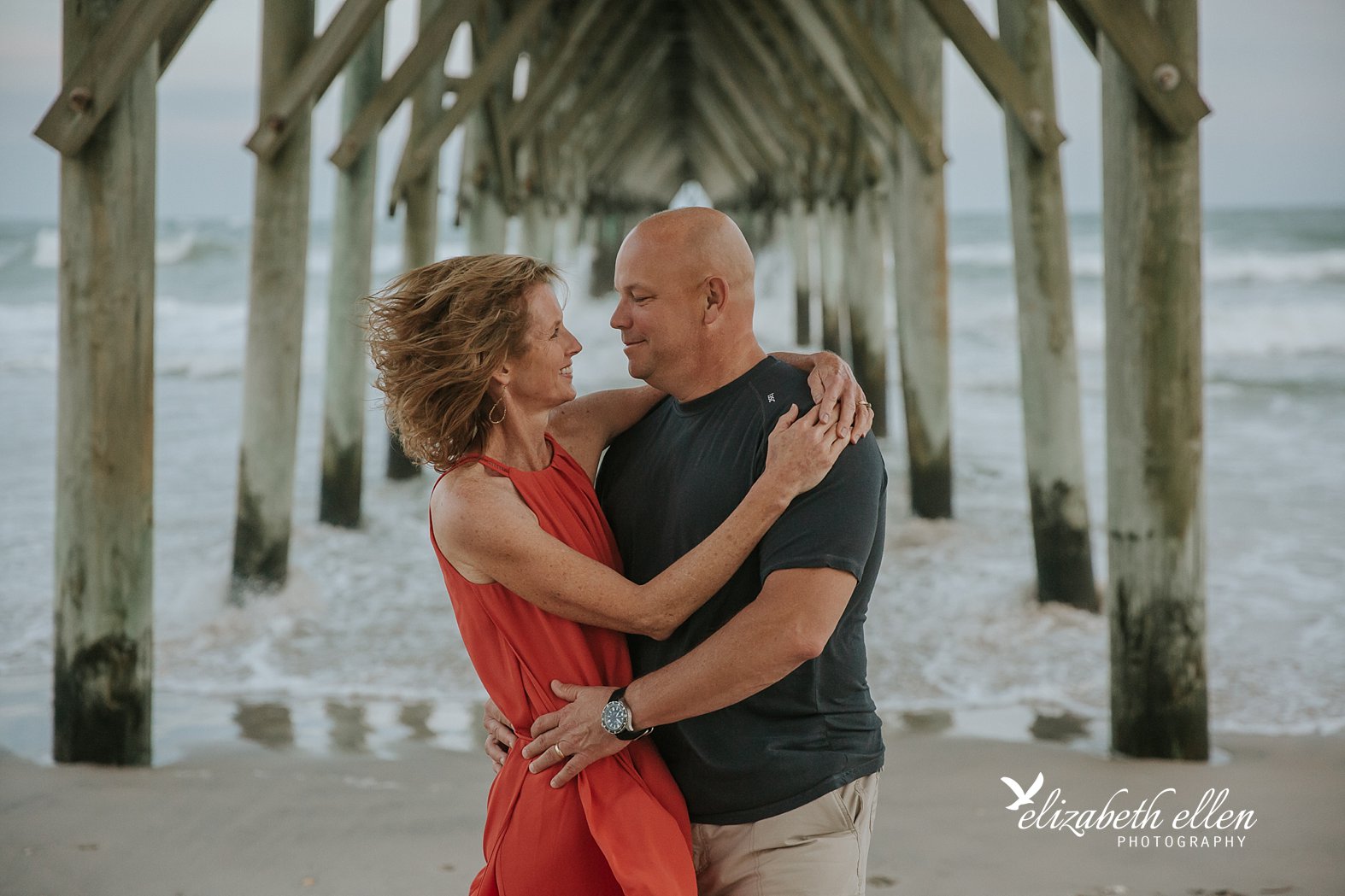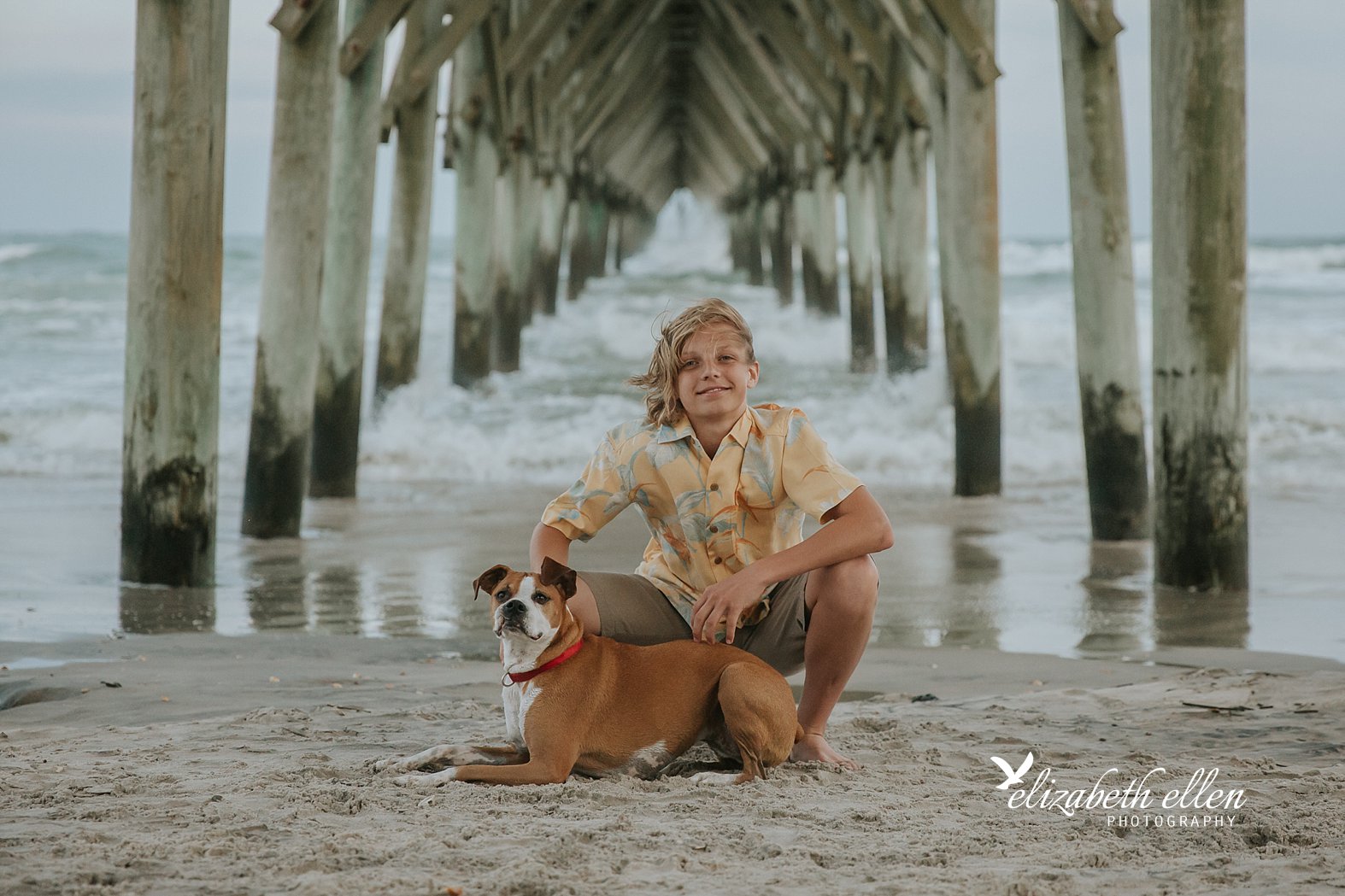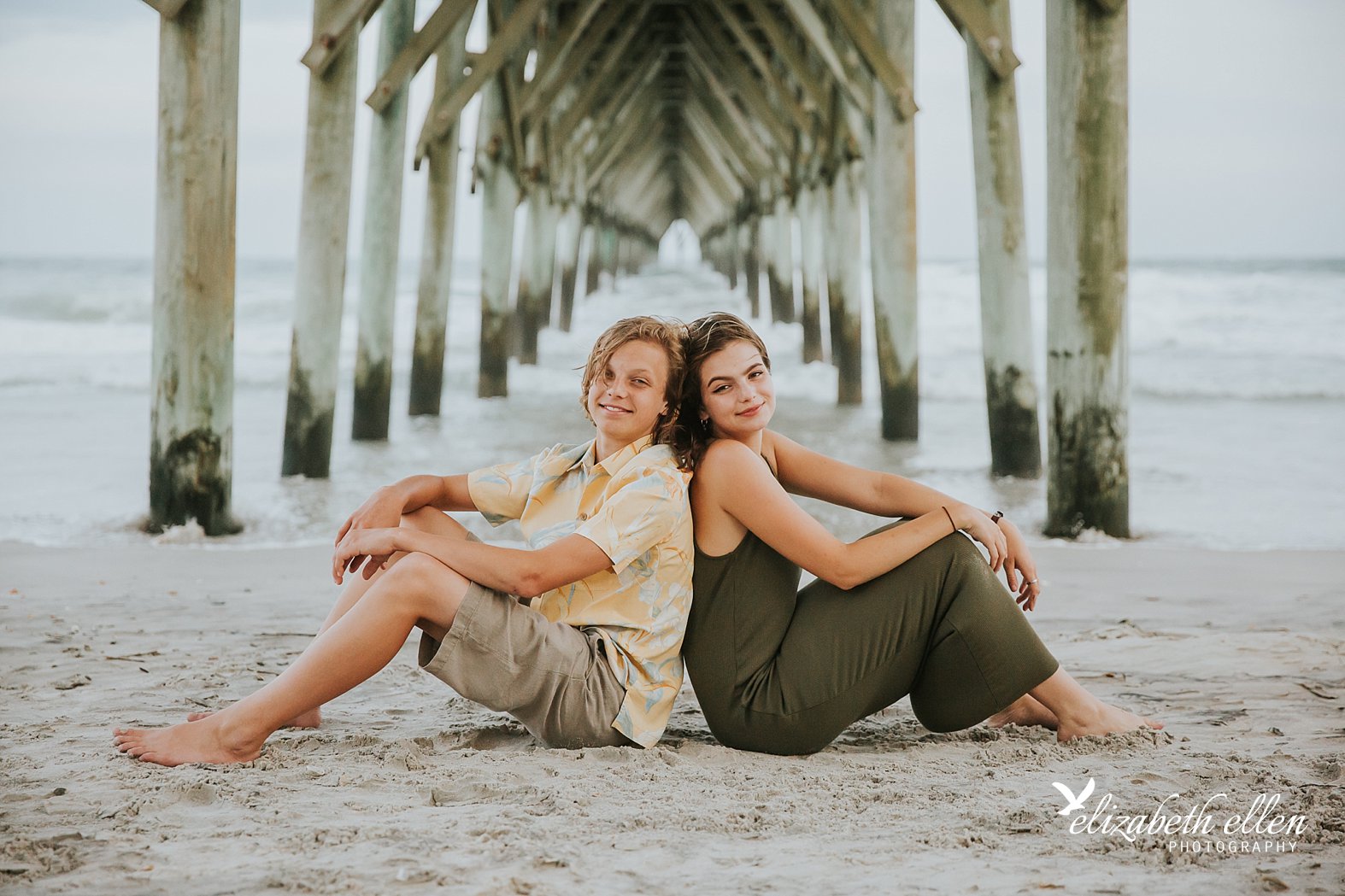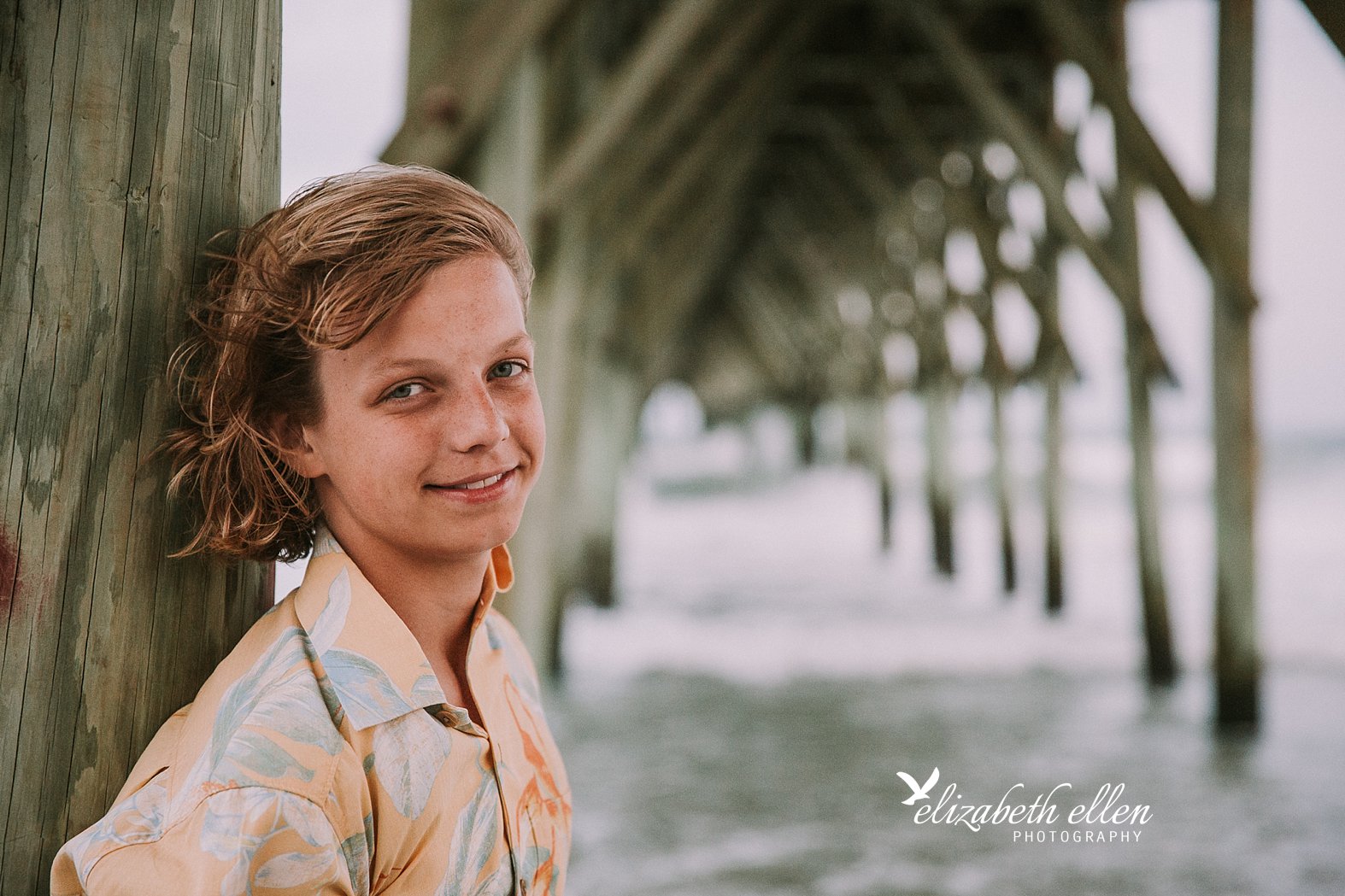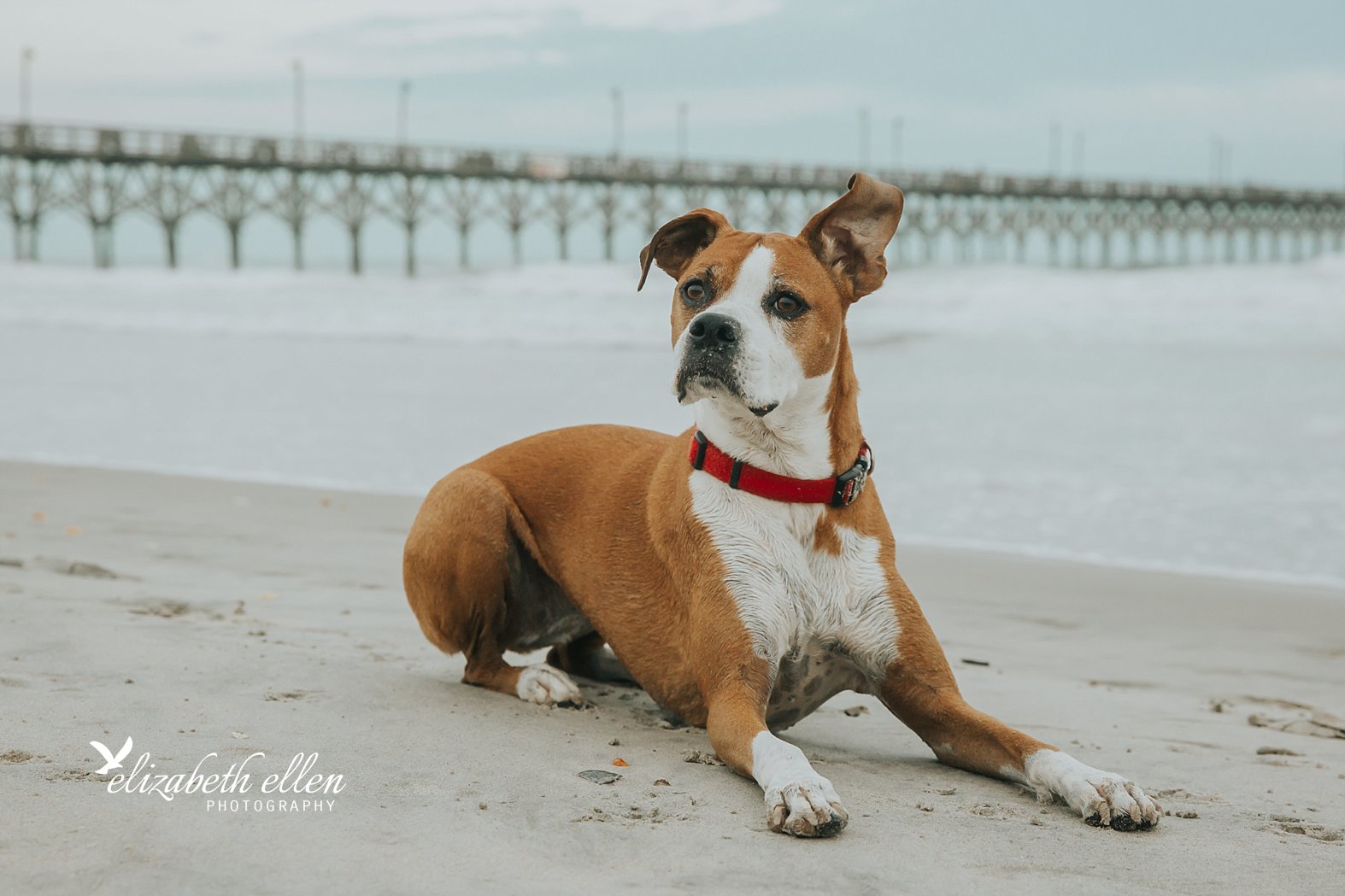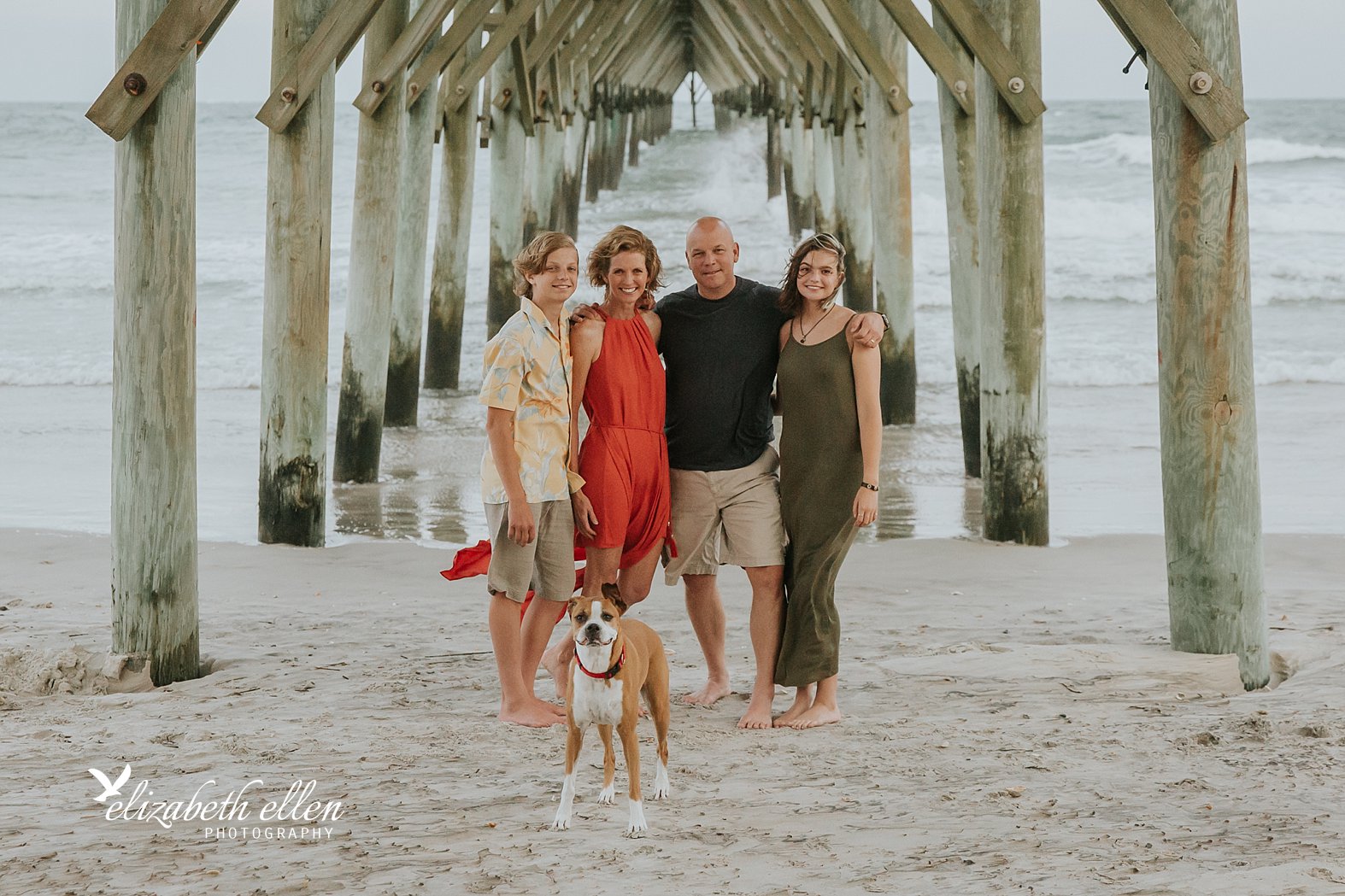 We had time for just a few more fun shots before the sunset. I really enjoy documenting vacation memories, so if you are going to be in the Wilmington, NC area, and need a photographer, please send me a note! I would love to meet you!