It all started with a call out for vendors by Jenn Gallardo, Photographer at The Wild Bloom. She was asking for a few willing vendors to bring her vision of a winter wedding to life. I jumped at the chance and I am so glad I did! Jenn somehow brought together an insanely talented group, and the pieces fell together perfectly. We were incredibly lucky to secure Carlee Farm for our venue. It was the perfect backdrop for our photos, and Gena was such a gracious host! Jen asked her beautiful friend Laura (photographer at Laura Memory Photography) and her husband to be our models. It was their 5th wedding anniversary and you could tell they are still so in love! Aryn Baker of Mint to Sell went over the top with gorgeous staging and rentals, she has such amazing taste!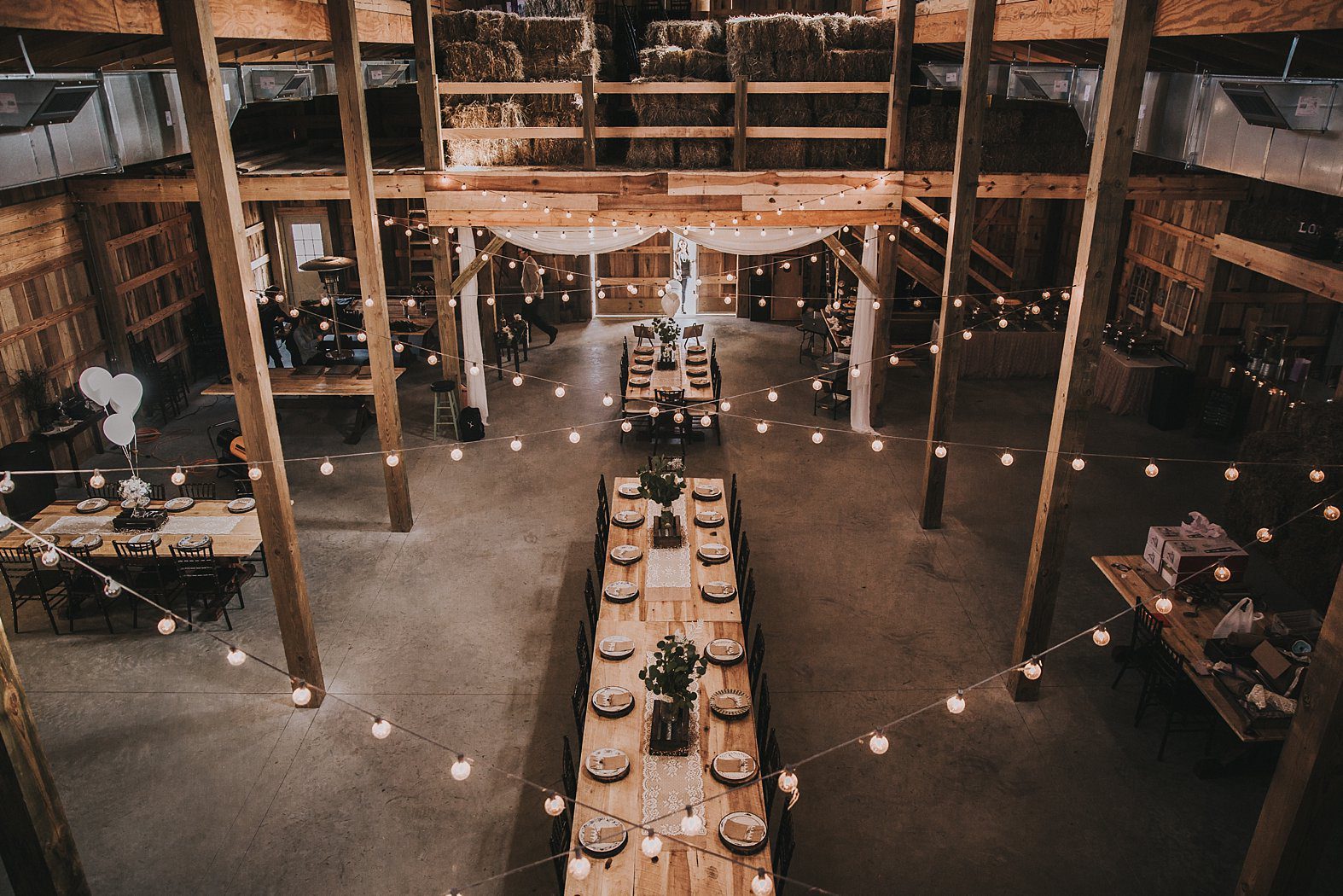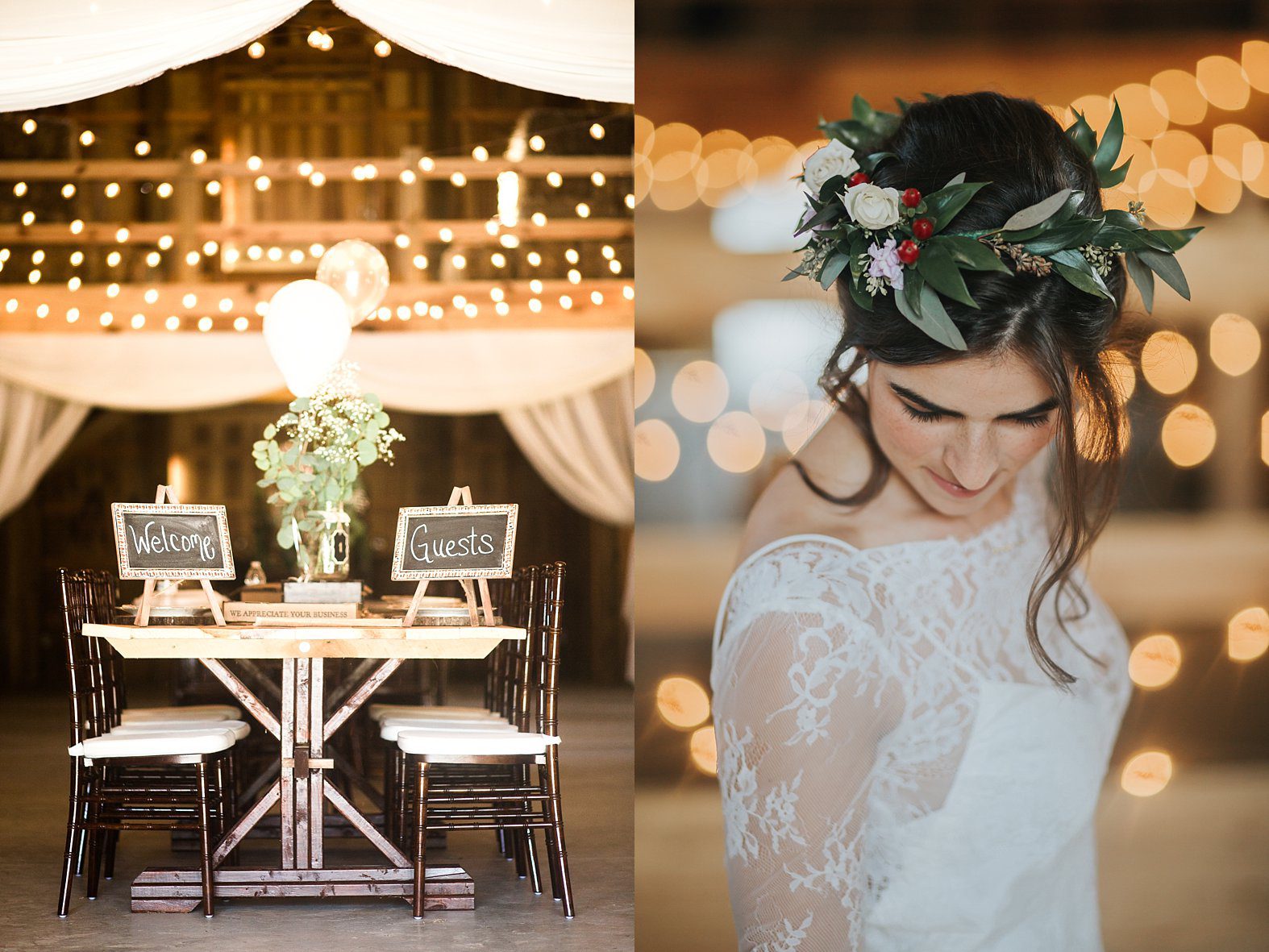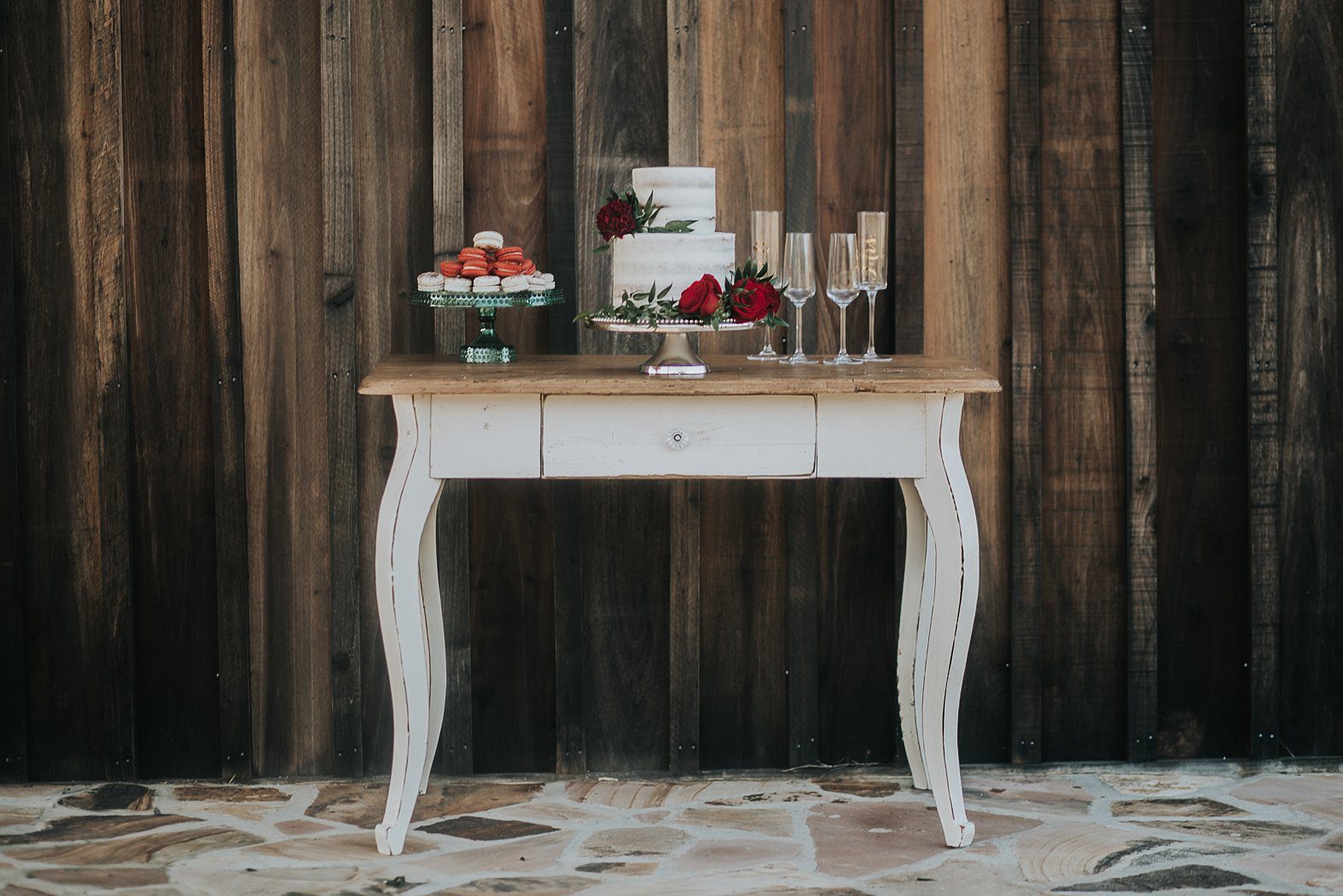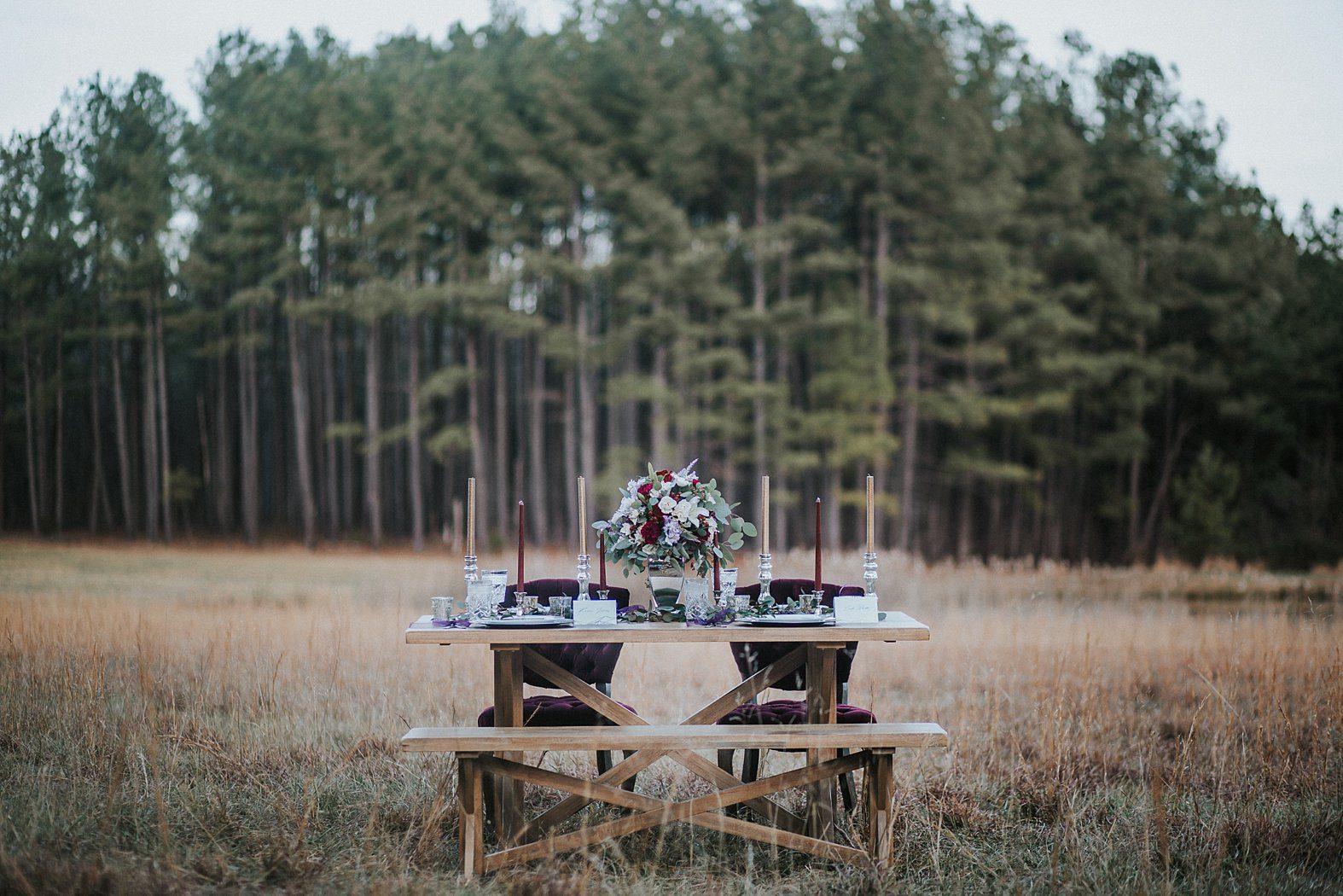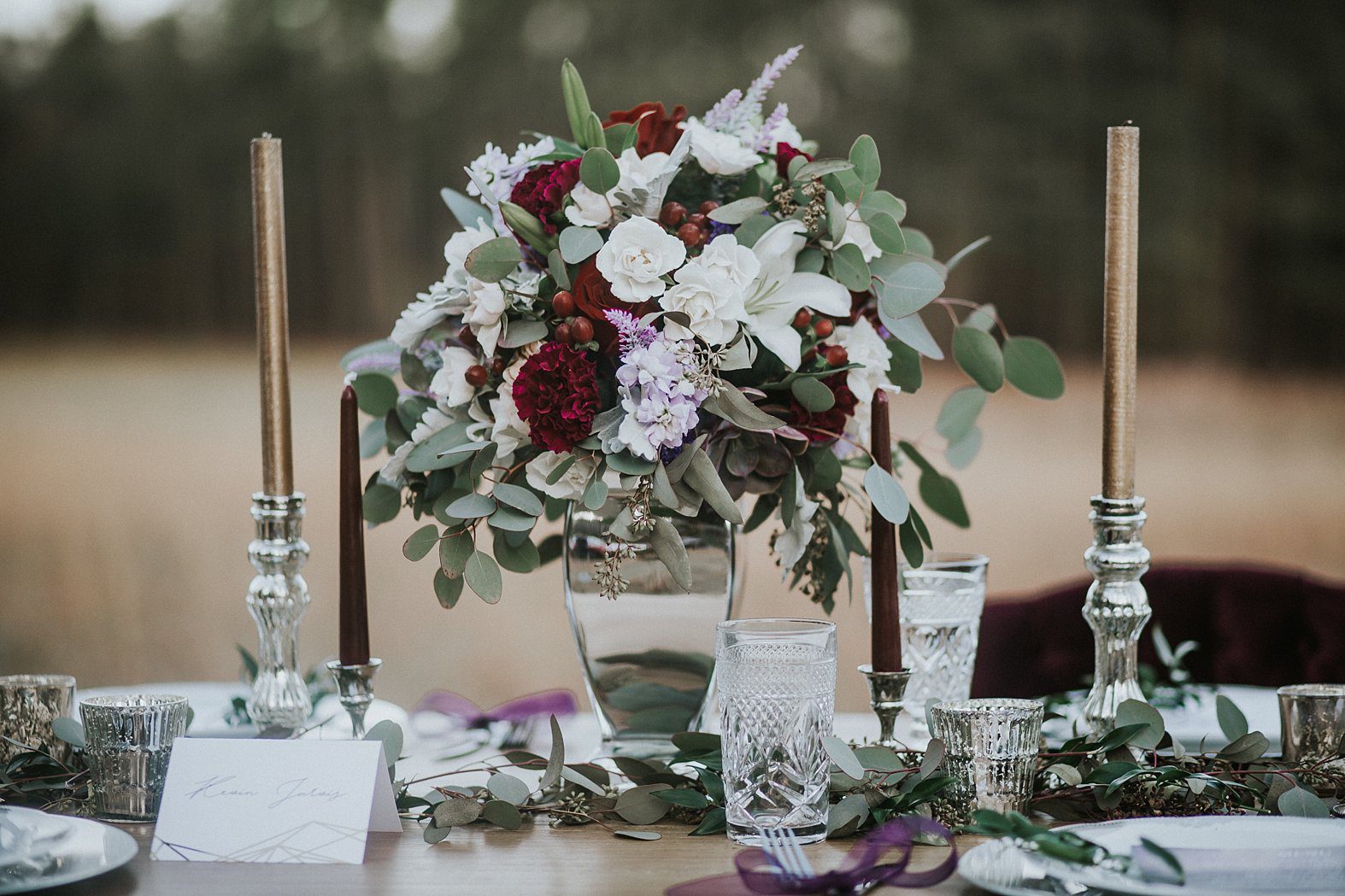 The low back lace dress provided by Gilded Bridal was just made for Laura! After she was doted on by Kim Barry-Beebee (make-up) and Naomi Yata of Sky Parlor Salon she was simply stunning and glowing like a true bride. The gorgeous florals by Every Blooming' Thing and the jewel toned stationary by CreativeLyns really pulled the winter theme together. The literal icing on the cake was the gorgeous and delicious cake (yes! we got to eat it!) provided by the talented ladies of Frosted Bee Bakery.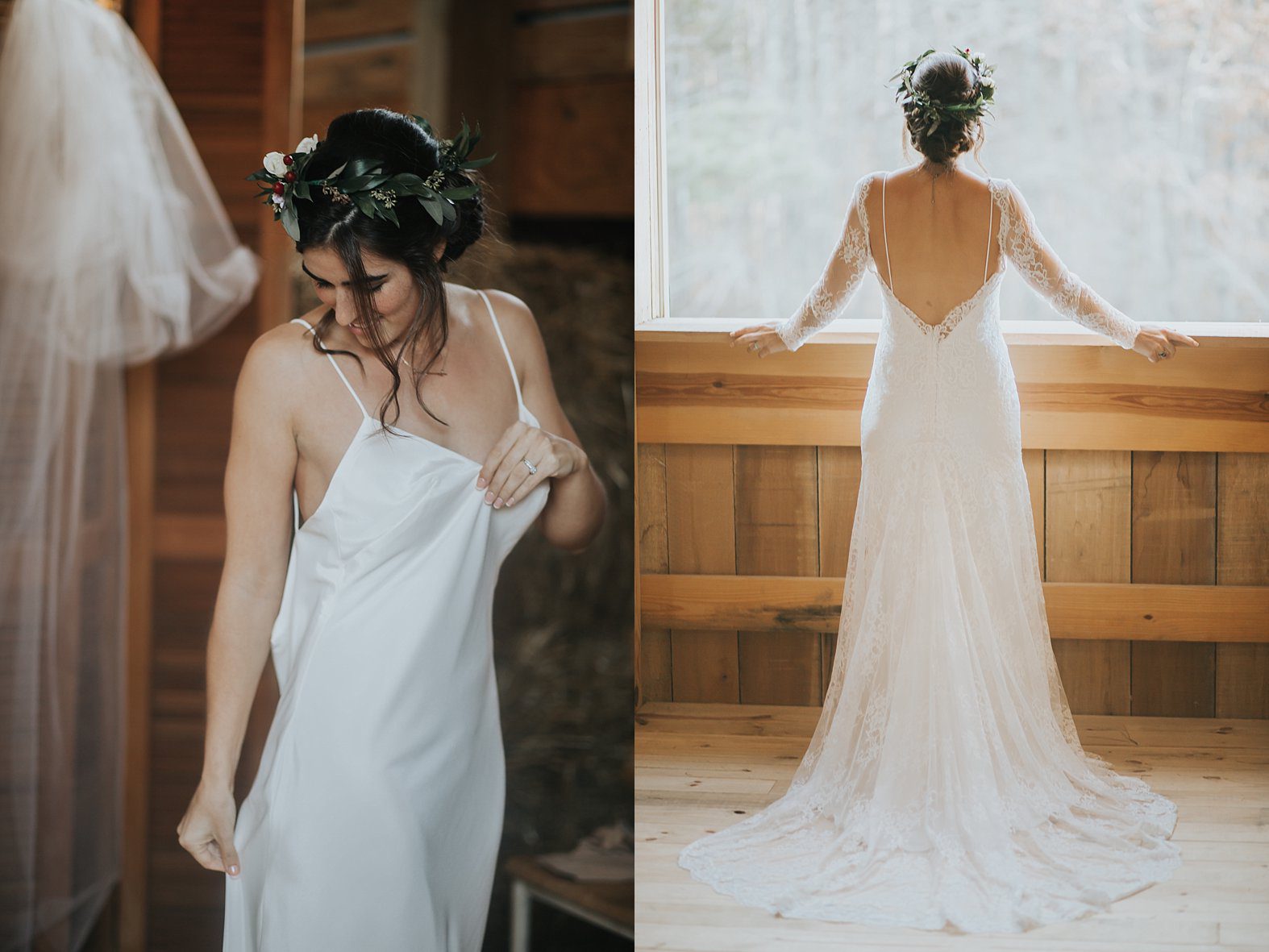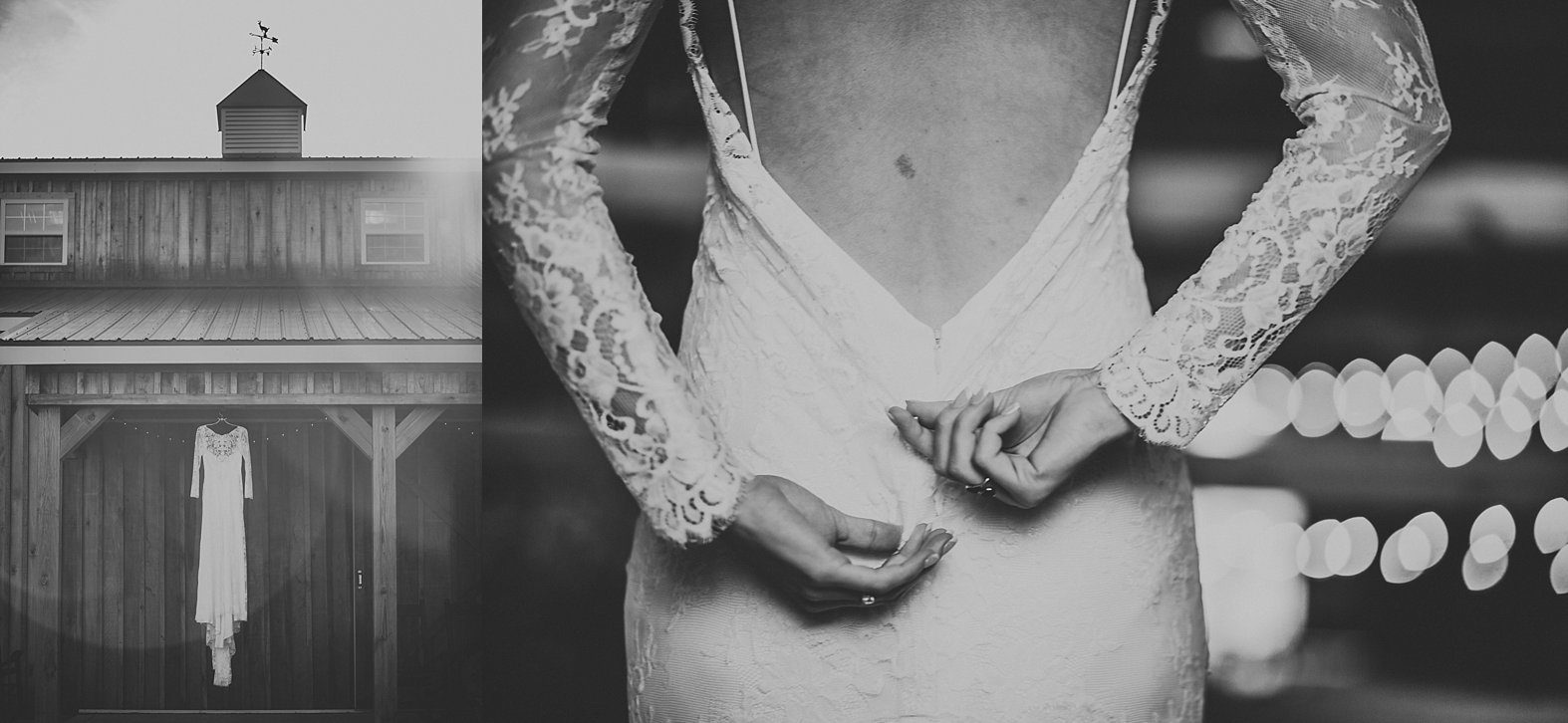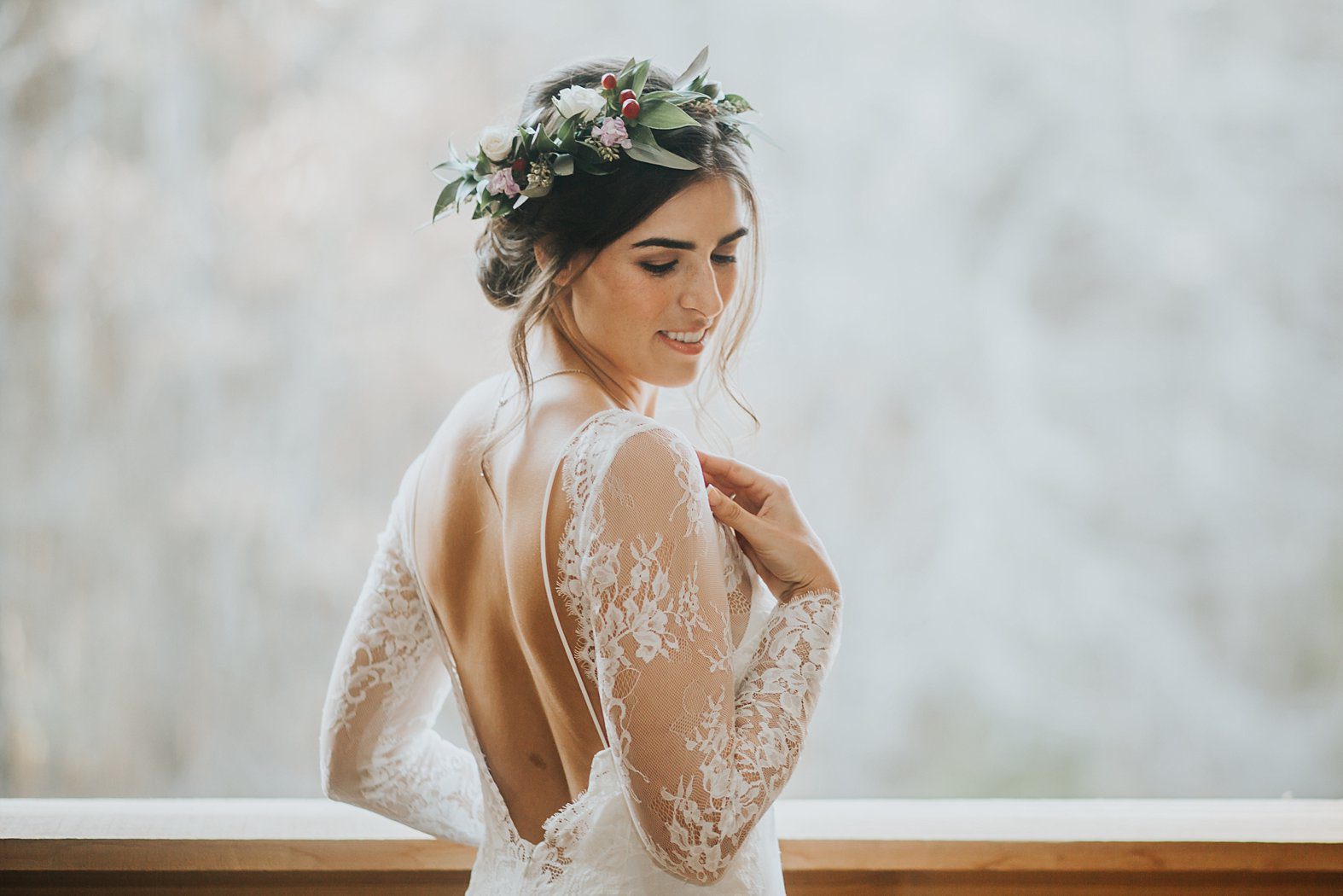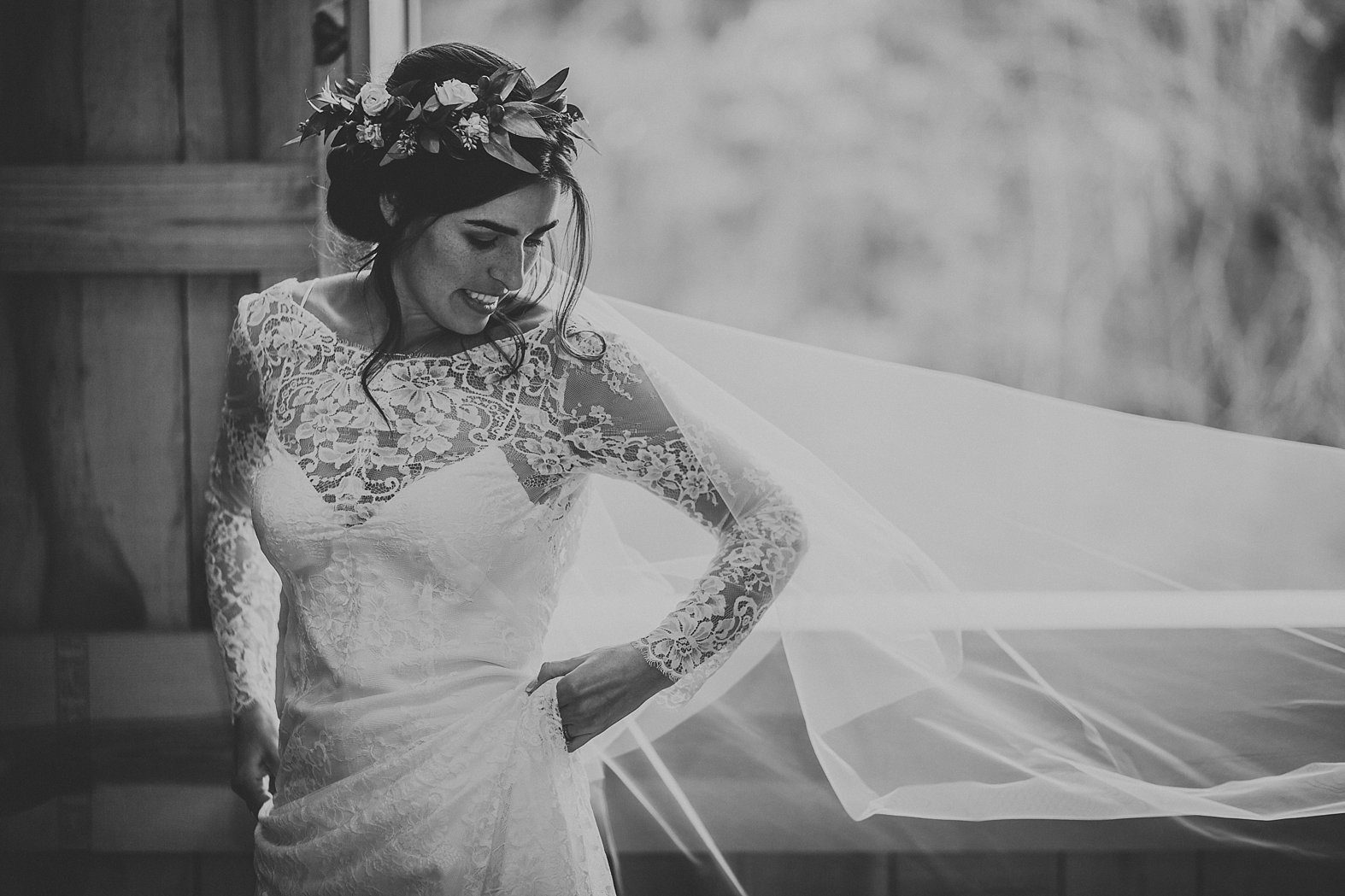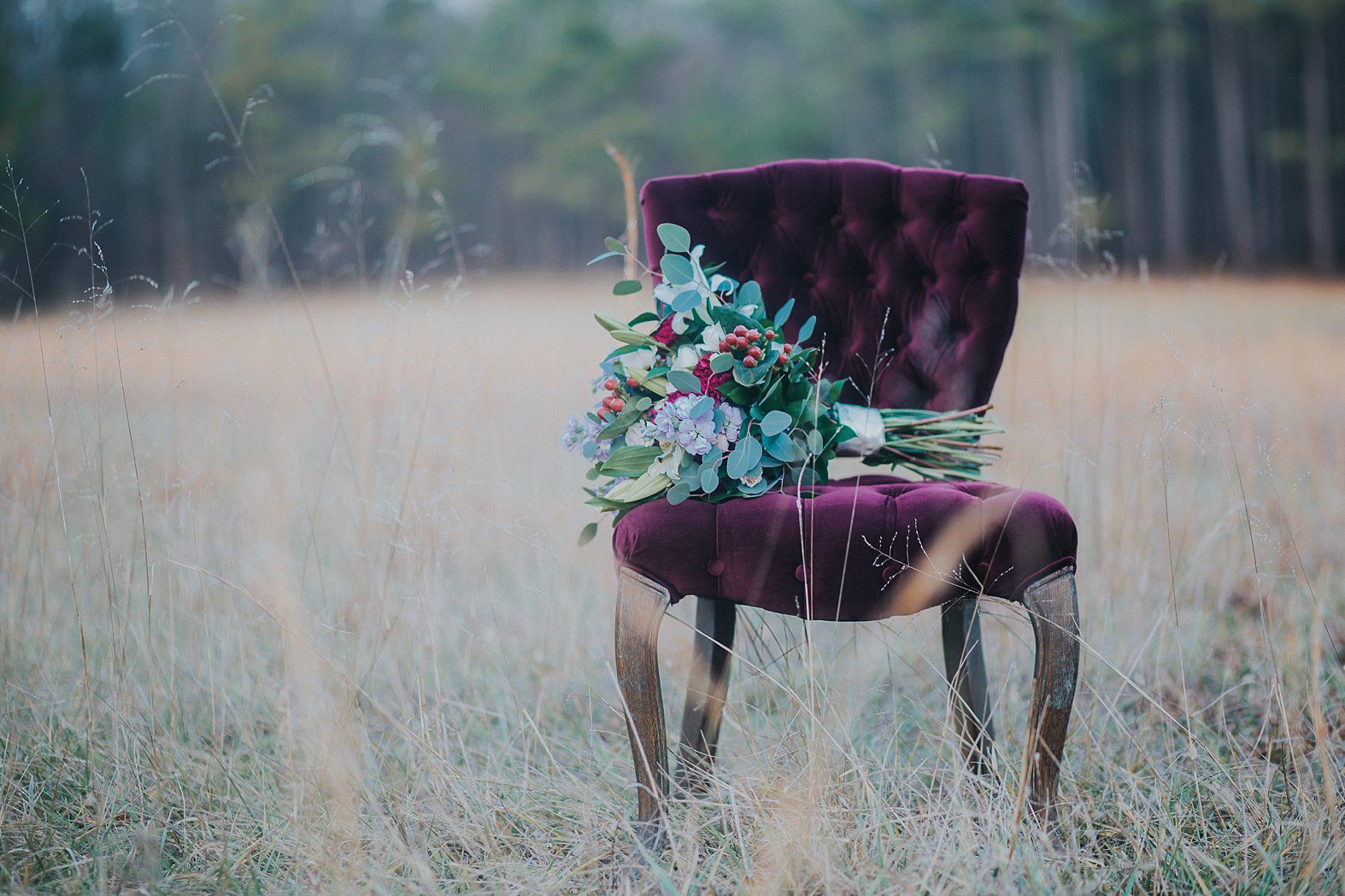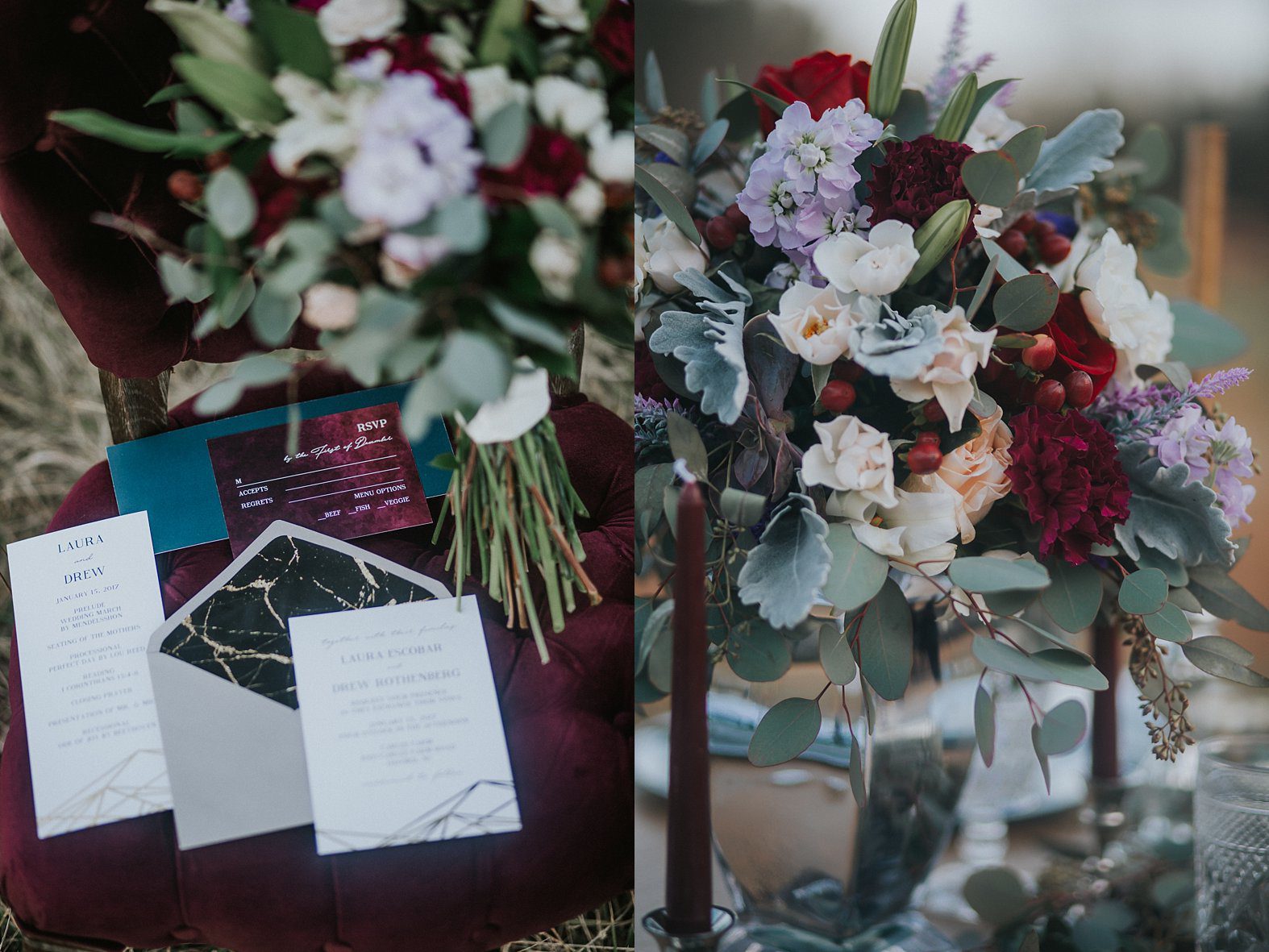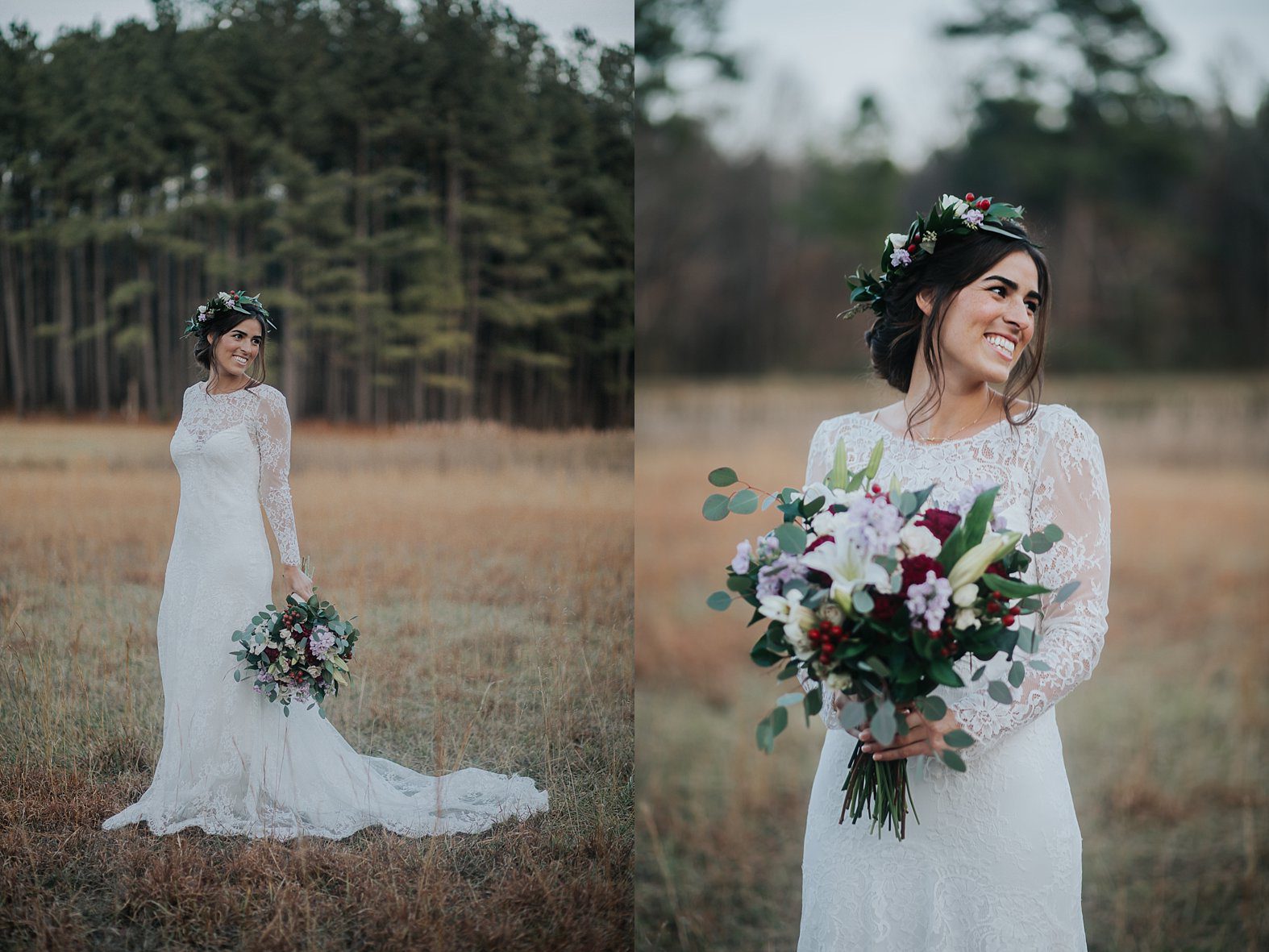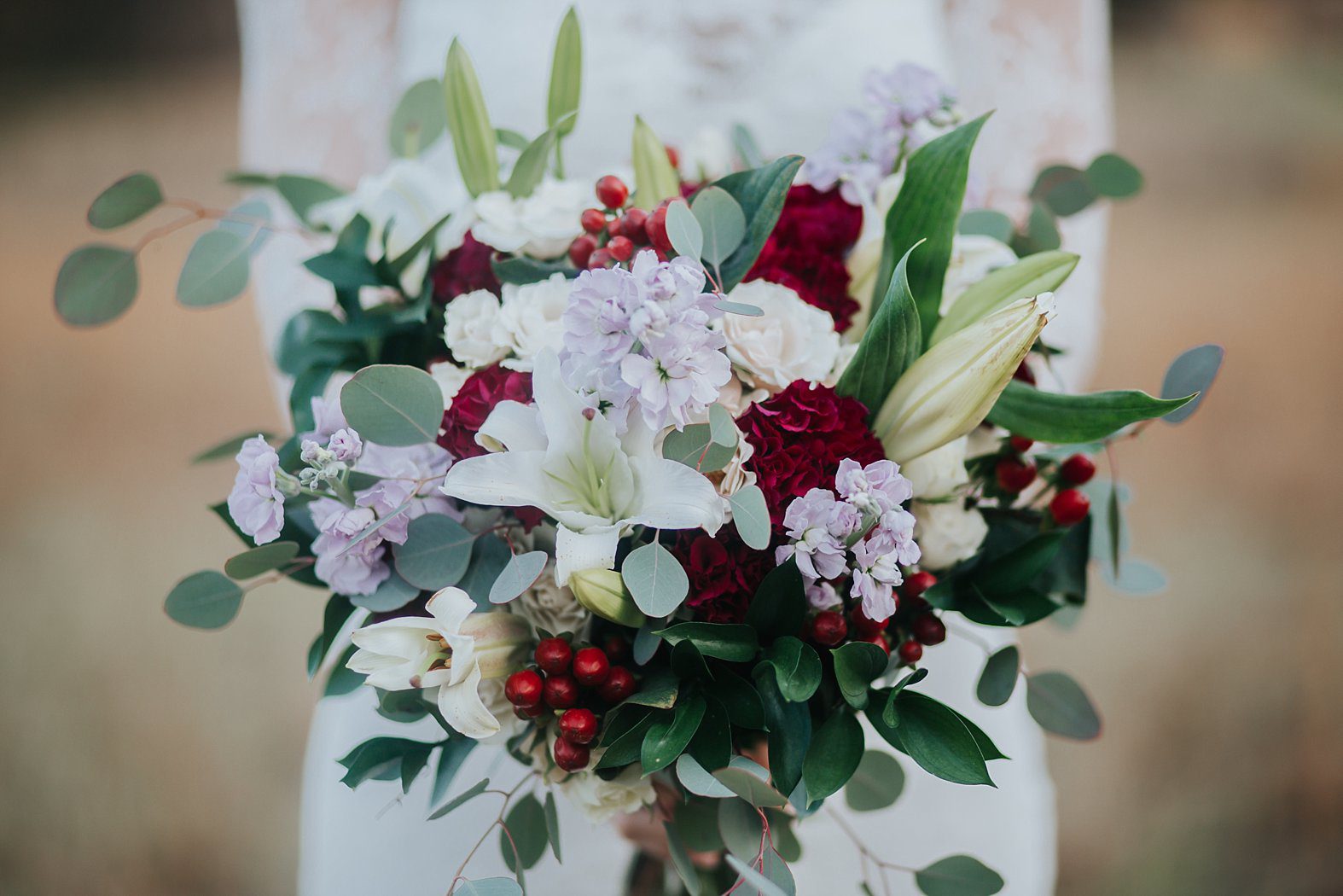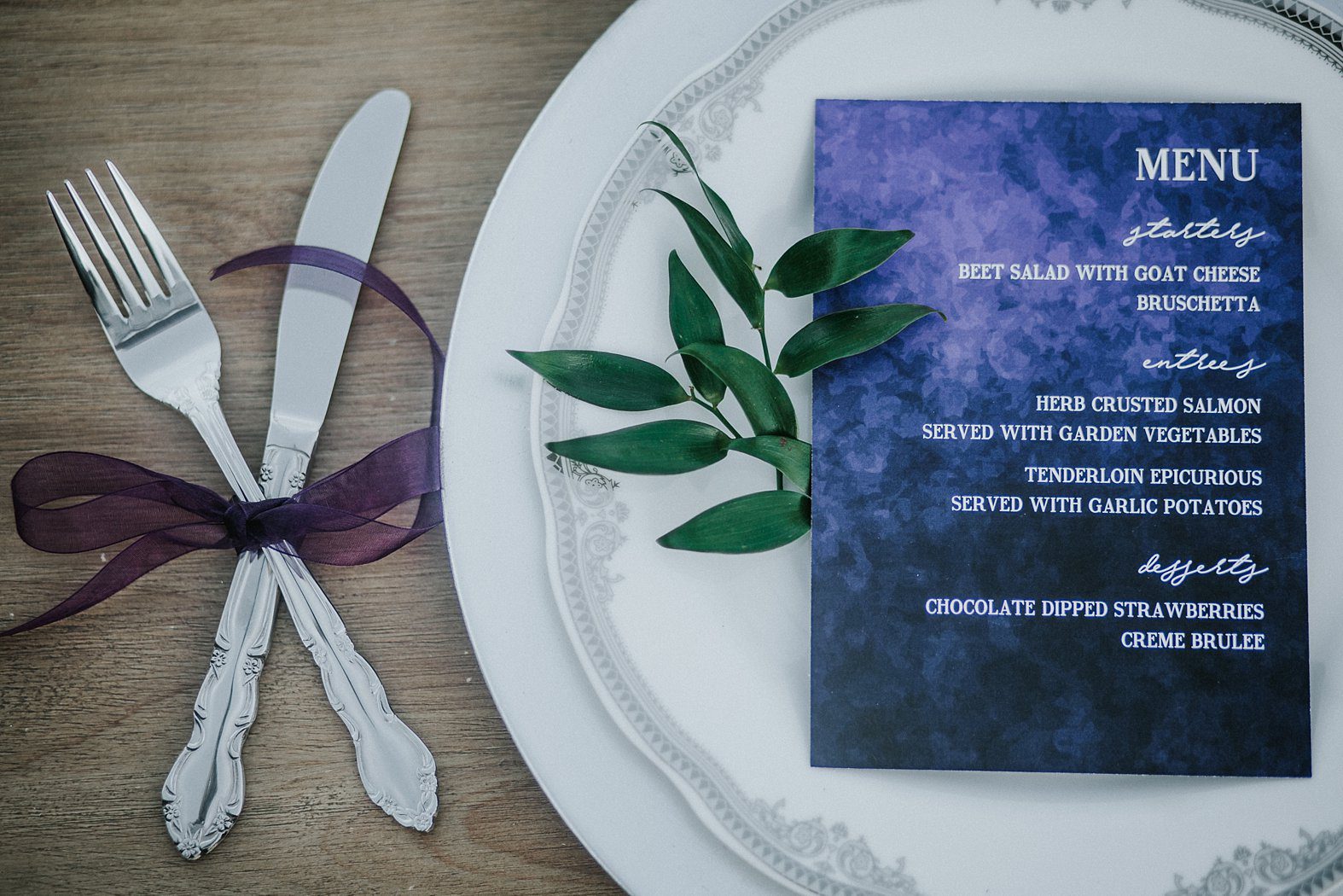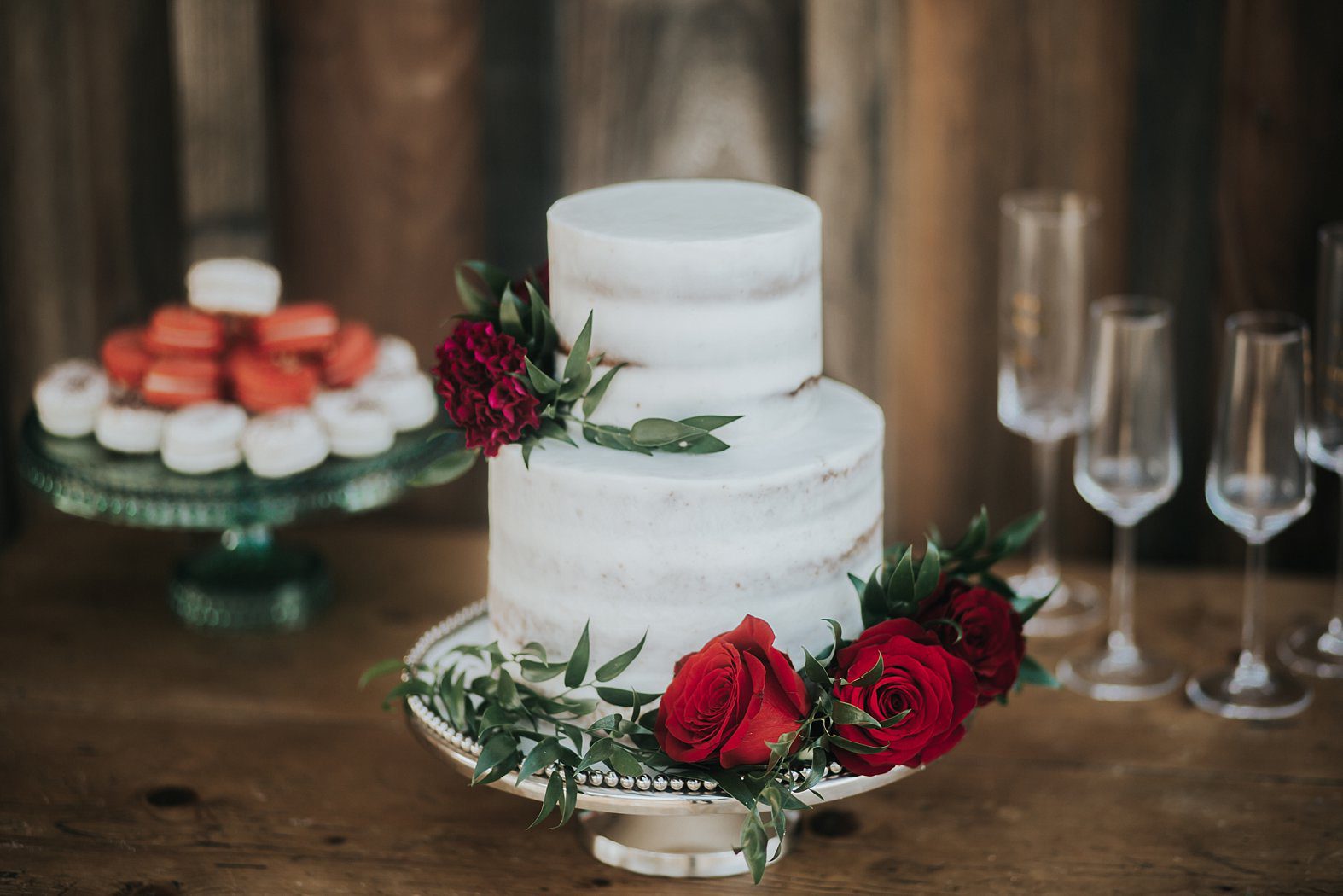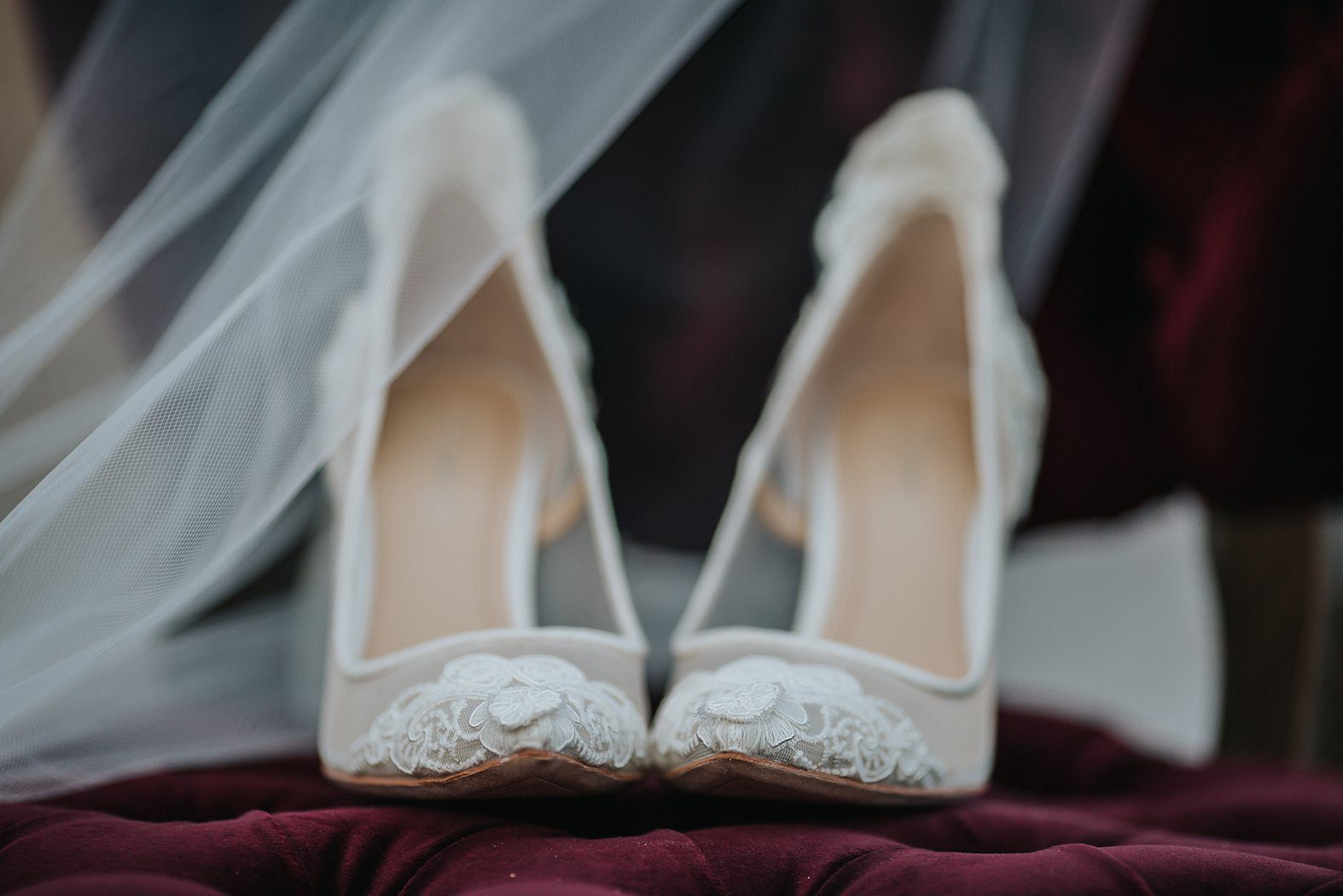 I drove over six hours in one day to attend this event and I would do it all over again in a heartbeat just to be around such a great group of talented, upbeat, creative people! I enjoyed getting to know and working alongside fellow photographers; Melissa Toma, Sarah Faucette, Simone McAdams, and of course the girl who pulled it all together, Jenn! I hope I get the opportunity to work with each and every vendor again soon! I had so much fun being a part of this styled shoot that I just may be thinking of putting together something for Spring! Enjoy the rest of the photos from our Winter Wedding and stay tuned!